Instagram is launching a test program with its users. Those who wish can register as beta testers and have early access to the application's upcoming features.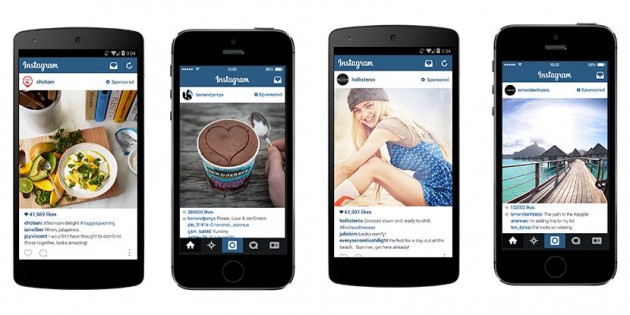 If you are a loyal Instagrammer, follower of food shots or selfies in your bathroom, and you have a device installed under Android, this news could be of interest to you. Through his Twitter account, Instagram has announced that it is opening a public beta test program. Users can therefore register and benefit from new versions of the application before they are released to the general public. Instagram thus gives testers the opportunity to give their opinions, report bugs or shortcomings, and participate in improving the photo editing tool.
Android Instagrammers, want to try the app before it's released and give us feedback to improve? Learn more here: http://t.co/bCYmuc6qC5
— Instagram (@instagram) January 20, 2015
The current version of Instagram present on the Play Store is 6.13.3, and this first beta version upgrades it to 6.14.0. To be part of the program, it's quite simple: just join this group, register as a beta tester at this address, and reinstall Instagram from the Play Store.