Instagram had launched hostilities against Snapchat, the bet seems to have been won.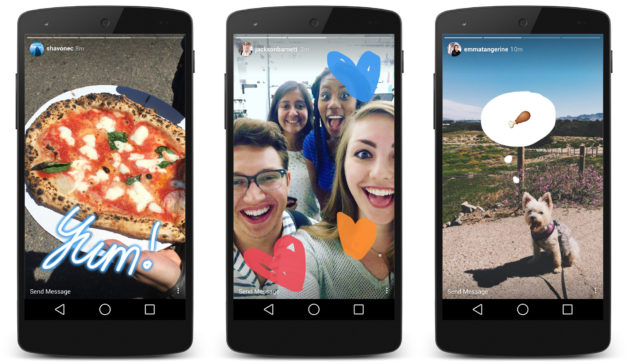 150 million users per day
150 million users per day, it is as much as the last figure announced by Snapchat. Snapchat's latest audience figure dates from last June, but it still shows that the match is very tight between the two services. As a reminder, Snapchat will celebrate its fifth year in June, while Instagram's Stories feature was only launched in August 2016. As a reminder, Stories appear at the top of Instagram's home screen, they have prime visibility. The other Instagram figures, all functions combined, leave you wondering: 600 million monthly users and 300 million daily users, it took Instagram just three years to reach those monstrous numbers.
Another interesting comparison is that of Twitter's audience: Twitter is used by 140 million people a day, according to August 2016 figures provided by the Washington Post. These social networks are particularly suitable for daily use, users want quick and instant access to information. The fear of missing something (FOMO) drives them to access these social networks almost constantly.
The business model in question
The business model remains a thorny issue. Snapchat launched Discover, where select media curate dedicated content every day. This content can be branded content, and advertisements slip between each content. This format is called Snap ads. This is Snapchat's main income today.
YouTube linkSubscribe to ifastrecovery
For its part, Instagram has implemented various monetization solutions: it is possible to post sponsored photos and videos, within the classic feed, but it is now also possible to post sponsored messages in Stories - as you can see below in the video. These video messages can now be skipped after a certain time, like what we can have on YouTube.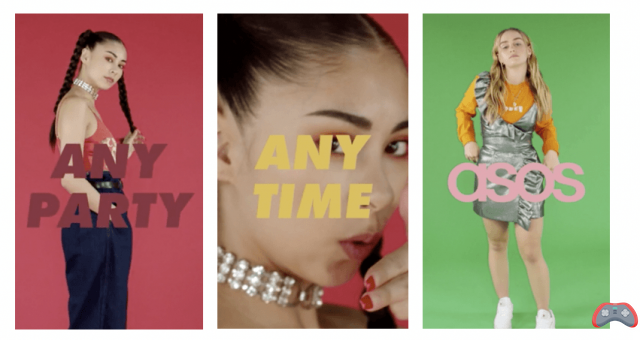 Example with the Asos brand
For the moment, only a certain number of advertisers have access to this format, world-renowned brands: Capital One, General Motors, Asos, Nike or even Netflix. It is effectively a copy of the Snap Ads format of Snapchat.
Snapchat has planned an IPO this year, it will be interesting to observe the different developments and novelties of the two social networks.