Instagram launches "Superzoom" to make your stories dramatically funny.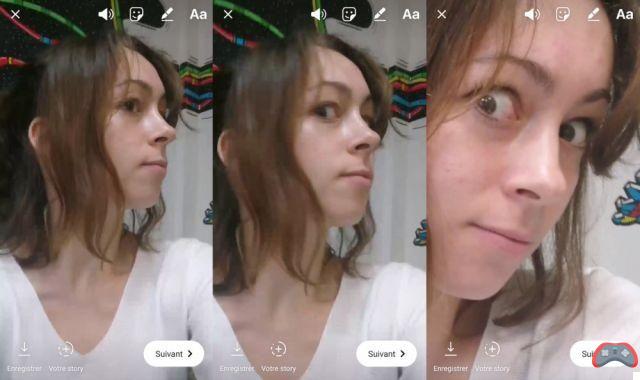 Instagram is integrating a new feature. Again ? Yes, but beware, not just any! If you had fun making your followers nauseous with the "Boomerang" filter, you will love making your stories completely dramatic. You remember the famous prairie dog who, to the sound of a most tragic melody, turns around to stare at you with his little black marbles. A success on YouTube when it was released ten years ago, a classic of Internet culture today. Remember.
YouTube linkSubscribe to ifastrecovery
With "Superzoom", you will be able to make this dramatic effect yourself thanks to the same music and the automatic zoom on your face. A little novelty that could become just as cult as the other filters that contribute to the success of this social network. To consume without moderation.
Superzoom with Instagram, creepy. pic.twitter.com/hWdtiLTKRH
— Camille Suard ?? (@Camille__Suard) October 27, 2017
The feature is available in Instagram's latest beta version update and given its potential success, should be deployed in the final version of the application very soon.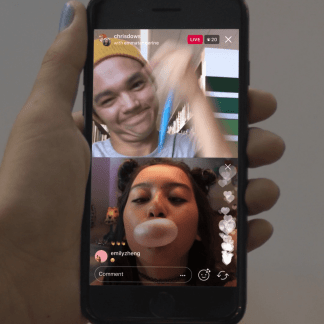 Instagram: invite a friend to your live video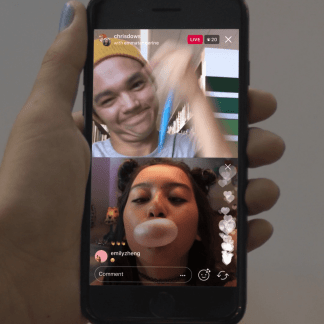 Broadcasting live videos is nothing new on social networks such as Facebook, Twitter or YouTube. Ditto for video calls that have been found for some time on platforms like…