For several months, Instagram has decided to test the deletion of likes on its application. After testing the removal of this count for certain accounts in six countries, Instagram decided to test it globally.
Last July, Instagram announced the launch of a new test on its platform. The idea was then to remove the display of the counter of likes for certain accounts. A way to allow users not to be too focused on the likes but more on the content posted.
Initially, this test was conducted in a total of seven countries: Australia, Japan, Brazil, Canada, New Zealand, Ireland and Italy. Nevertheless, Instagram announced on Thursday that it wanted to push its experimentation further by extending it to the whole world. For its part, Facebook would seek to offer a similar system for publications on its social network.
Starting today, we're expanding our test of private like counts globally. If you're in the test, you'll no longer see the total number of likes and views on photos and videos posted to Feed unless they're your own. pic.twitter.com/DztSH0xiq2
— Instagram (@instagram) November 14, 2019
"As of today, we are expanding our private like counter test globally. If you are part of the test, you will no longer see the total number of likes and views of photos and videos published in the feed, unless they are yours", explains Instagram on Twitter.
Although it has now been extended to the whole world, it is still a test from Instagram. This means that not all accounts are affected and that the social network therefore needs more feedback before considering a potential launch – or rather a deletion – for all its users.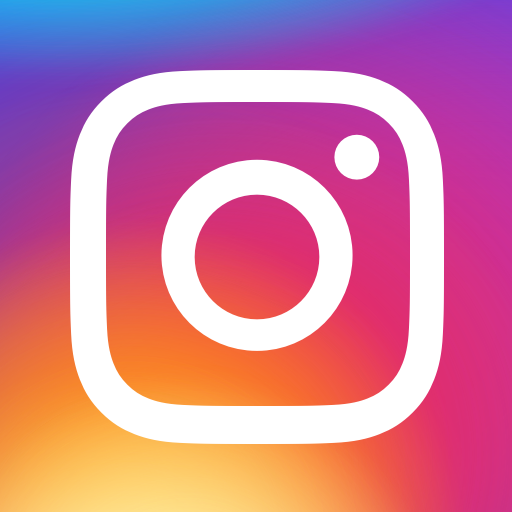 Instagram
Download Instagram Free APK