Instagram has just launched Boomerang, an application allowing you to create imitation GIFs from a burst of photos.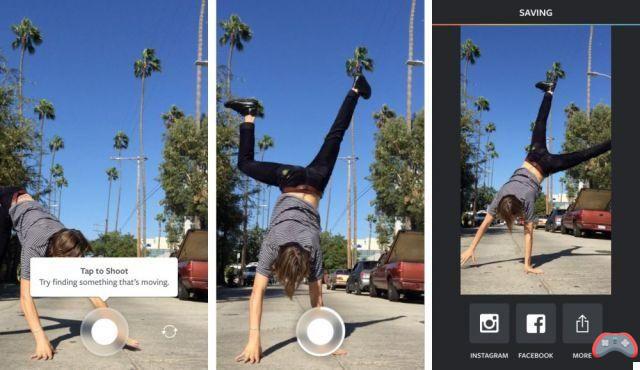 GIFs are too complicated to make and especially to share on Instagram? Never mind, there is now an application to make life easier for users: Boomerang. Presented a few hours ago on the Instagram blog, Boomerang is not strictly speaking a GIF creation application. Very simple, it offers, by pressing the single button that makes up its interface, to take a burst of 10 photos (in portrait or landscape mode, and with both the front and back sensor) in order to make a very short video (in .mp4 format).
POD, from the box next door, tested the #boomerang app for us
A video posted by Ifastrecovery (@twandroid) on Oct 22, 2015 at 8:24am PDT
This video will then "loop" by playing the sequence in one direction then in the other. Short videos that lend themselves perfectly to the game of grimaces, "reaction-faces" or animals with strange behavior. Once the video has been created, it is possible to share it in one click on Facebook, Instagram or even on a messaging application.
Boomerang is free to download, contains no advertising or in-app purchases and above all has the good taste of not asking to log into any account before using it.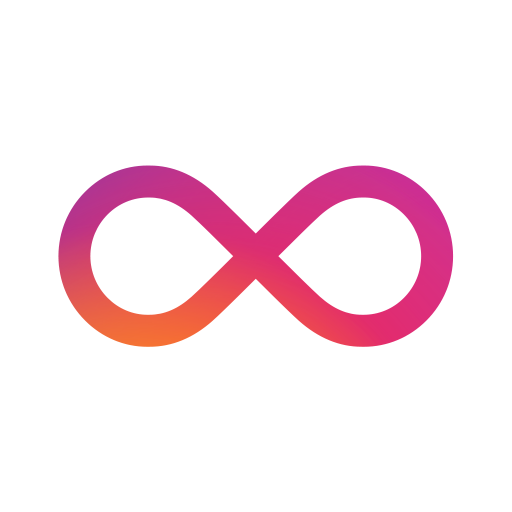 Boomerang d'Instagram
Download Instagram Boomerang Free APK