Instagram will finally allow the sharing of photo albums in its application, it is already available in the beta!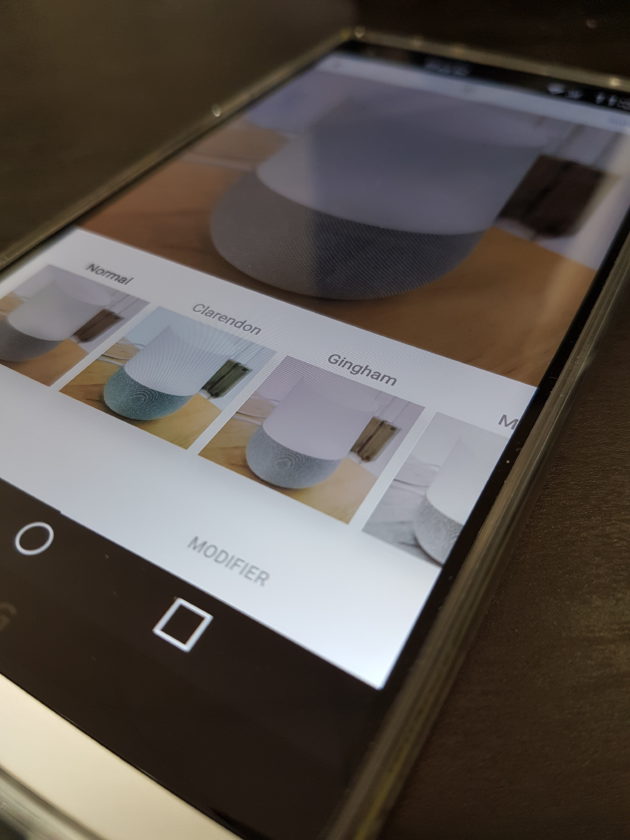 After the arrival of Instagram Stories a few months ago, the photo-sharing social network application is about to welcome a new feature: album sharing.
A feature bringing it closer to Facebook
Soon, when you arrive in the category of choice of photo to share, you will be able to select several to create an album in the manner of what Facebook can do. A feature that could come in handy if you want to share multiple photos at once without spamming your friends' feed.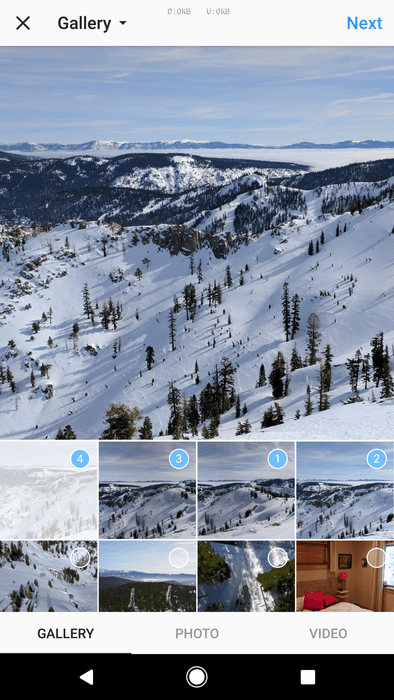 Source : Android Police
This feature also allows you to edit the photos one by one to apply the filter of your choice on each photo.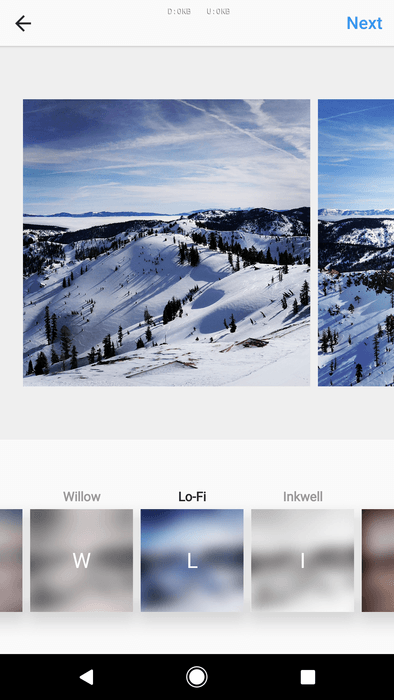 Source : Android Police
Unfortunately, this new feature is being rolled out incrementally on the server side. Also, getting the APK from APKMirror is not enough. On our side, we have not succeeded in activating it. Finally last problem, the functionality being in beta, some encounter major instabilities, especially when trying to publish albums.
Source : Android Police
The functionality having arrived in almost public beta, we can think that it will be in the final version within a few weeks. We will keep you informed anyway as soon as we know more!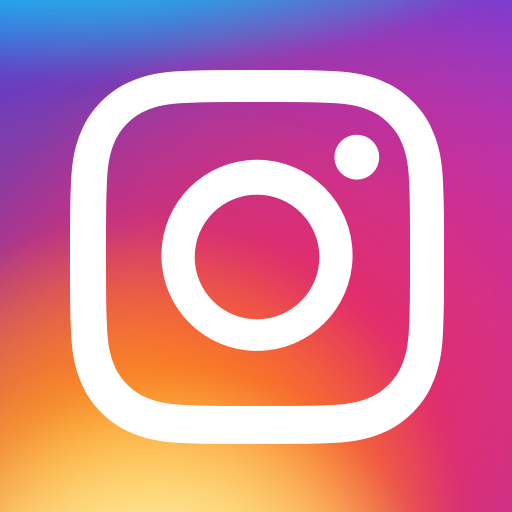 Instagram
Download Instagram Free APK