Instagram would like to take inspiration from TikTok to offer a new video editing function for stories.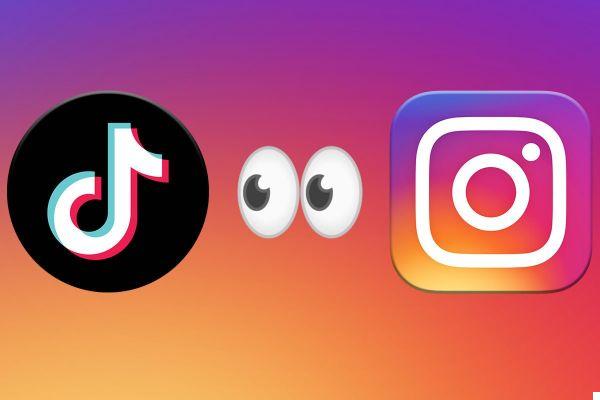 Despite its huge success, Instagram is also known for copying features from Snapchat to attract more users. Now, the new target of the Facebook-owned app is called TikTok.
As a reminder, TikTok is a mobile social network extremely popular with young users whose concept is to post videos. On the application, it is also possible to edit the content before publishing it in order to add a touch of originality and to show more creativity.
However, it is precisely these editing functions that Instagram would like to integrate on its platform, as noted by Jane Manchun Wong, who is used to revealing in advance the new features being tested on mobile applications.
Instagram is working on Scenes, a TikTok-like video editing / remixing tool for Stories
Other users will be able to remix your "Scenes" if your account is public
You are given music, video speed, timer, AR Effect, etc to edit each clip
This feature is previously known as Clips pic.twitter.com/5y1DGACFis
— Jane Manchun Wong (@wongmjane) November 12, 2019
In a tweet, the developer writes that Instagram has an option called "Scenes" and that it is "a video editing and remixing tool similar to that of TikTok". This should allow you to customize your stories. Jane Manchun Wong also explains that if your account is public, other people will be able to edit your "Scenes", which is reminiscent of the video responses that can be made on TikTok.
Concretely, this new feature on Instagram would add, among other things, musical effects, change the speed of the video or augmented reality filters.
This is not the first offensive led by Instagram in the field of video, the platform has indeed launched IGTV, but the success does not seem to be quite there. As for the "Scenes", we can not yet say with certainty that the option will one day be deployed, but Jane Manchun Wong has only very rarely been wrong on this kind of subject.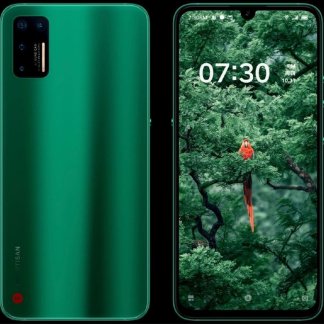 The creators of TikTok launch their first smartphone, without their brand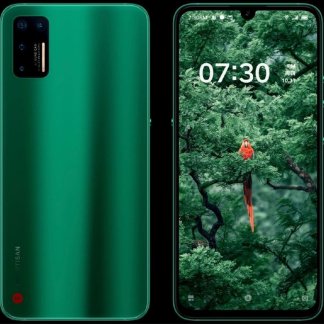 The thing was no longer a secret for anyone, ByteDance, parent company of the TikTok video sharing network, was looking to launch its first smartphone in China. Here we are, with the Jianguo Pro 3. A…