In order to fight against profiles using fake accounts to grow their audience and number of subscribers, Instagram announced drastic measures. the social network will remove false interactions.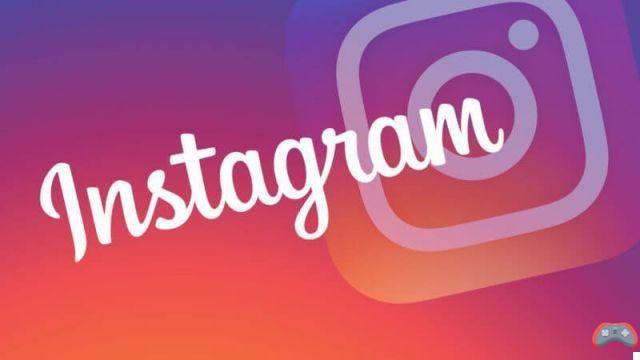 Like Twitter recently, Instagram announced on Monday on its blog new measures to prevent certain users from using fake accounts to increase their audience. A practice that can in particular allow influencers to monetize more sponsored campaigns with advertisers.
"Starting today, we will remove likes, follows and comments from accounts that use third-party apps to increase their popularity," Instagram announced. To analyze which accounts are behind these false interactions, the social network will use an algorithm based on deep learning to analyze their behavior.
Underlying security issues
In addition, Instagram also intends to prevent the profiles at the origin of these false interactions. "We will ask them to secure their account by changing their password. People who use these types of apps share their username and password and their account is sometimes used by third-party apps for fake likes, follows and comments," Instagram explains.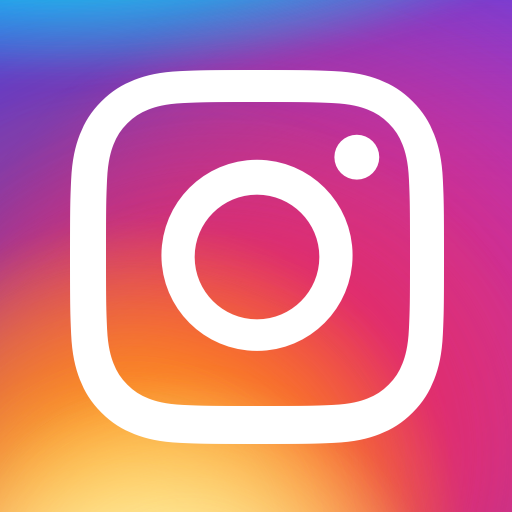 Instagram
Download Instagram Free APK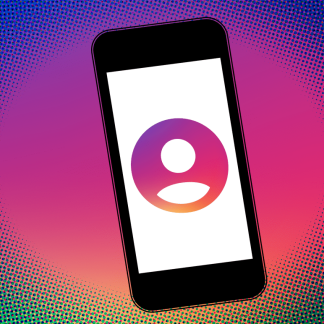 Instagram: a bug broadcast certain passwords in plain text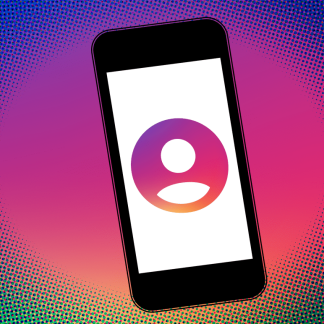 Instagram is one of the most popular social networks of the moment. Owned by Facebook, the app regularly improves with new features, sometimes inspired by Snapchat. But the application also offers new features that are…