Instagram is rolling out a new feature previously reserved for a handful of users: pinned comments. This option is part of the measures taken by the social network to combat harassment.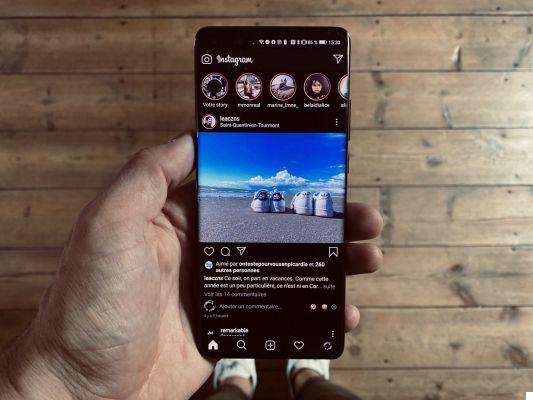 With pinned comments, Instagram continues its fight against harassment // Source: ifastrecovery
Now under the leadership of Facebook, Instagram welcomes new features quite regularly. Most of the time, these options allow the social network to compete. We think for example of the Stories set up to divert users from Snapchat. Mission accomplished since Instagram Stories quickly became more popular than those of the little ghost network.
More recently, Instagram rolled out Reels, a new feature for making mini-video clips right inside the app. With Reels, Instagram is tackling Tik Tok head-on, the new network which is enjoying great success, especially among the youngest.
Pinned comments to fight harassment
The race for competition is not the only motivation of Instagram executives. For quite some time now, the social network has been implementing tools to combat harassment. First stone in the building: the possibility of deleting all the comments posted under a photo. More recently, developers have integrated artificial intelligence capable of detecting offensive comments and automatically deleting them.
Today we're rolling out pinned comments everywhere. ?
That means you can a pin a few comments to the top of your feed post and better manage the conversation. pic.twitter.com/iPCMJVLxMh
— Instagram (@instagram) July 7, 2020
Since July 7, 2020, Instagram has therefore offered pinned comments in order to complete the anti-harassment toolbox. Available since May for a handful of users, the feature is starting to roll out more widely. The principle is simple: you can pin up to three comments under a publication.
If this option will undoubtedly be used to flatter the ego, it especially allows not to show negative comments in mind. The list of three comments is not fixed. At any time, you can choose another to replace those highlighted, without any limit. To pin a comment, the manipulation is very simple: the author only has to swipe left and touch the "pin" icon. Users will be notified by the mention "Pinned" visible under the comment in question.