The iPhone 7 can take very beautiful photos, but you still have to know how to do it! Apple has posted a website and 16 videos with as many professional secrets to make the most of the camera of the latest Apple smartphone. Simple yet pretty good pro tips that could actually allow you to take great photos, like a pro!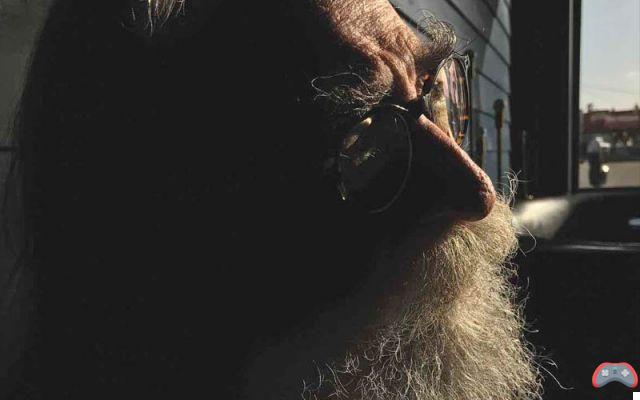 Taking great photos with a smartphone or any camera is more than pressing the shutter button. To help owners ofiPhone 7 to take good best photos and to make the most of its sensor, Apple has posted short videos which are there to teach you some very useful pro tips and not necessarily always well understood by budding photographers like us.
While we often recommend using a third-party application to shoot quality photos, the application that comes with iOS still allows you to do a lot of things. In particular, we can block the autofocus, or even adjust the brightness. It is possible to exploit the panoramic mode in a creative way (for example to take beautiful vertical panoramas), among other things.
iPhone 7: 16 pro tips for taking the best smartphone photos
Here we give you three of the best tips given by Apple with their videos.
Take a beautiful backlit portrait
It's sunny, and you want to shoot a portrait in the dark? Stand at an angle to take a partially backlit photo. Next :
Enable HDR mode
Long press where your subject's face is to turn off autofocus
Briefly touch the screen and lower the brightness to strengthen the chiaroscuro
Take your photo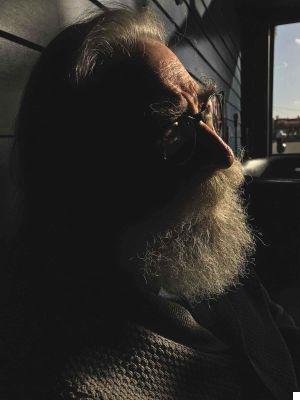 Apple also gives some tips to better use Portrait mode:
Take the most beautiful night portraits
Not easy to take beautiful pictures at night. Yet in this game, the iPhone 7 is doing pretty well. Apple's advice? Disable autofocus, flash and play with light:
Disable the flash
Lock autofocus by long-pressing the subject on screen
Touch the screen briefly to adjust the brightness to the right level
Take the picture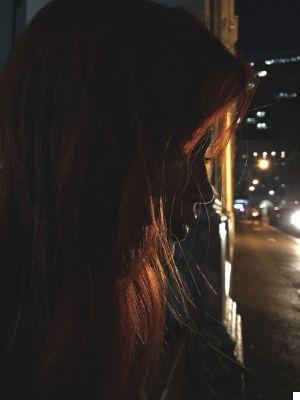 Apple also has great tips for taking photos without a flash:
Use panorama mode for vertical shots with breathtaking perspective
We don't necessarily think about it, but the Panorama mode does not only allow you to take large horizontal photos. It can be extremely useful for taking impressive vertical photos with a breathtaking perspective.
Start by locating the scene and the right angle in landscape mode
Switch to Panorama mode
And gently pan from bottom to top to capture all the vertical beauty of a scene, and place your subject in it as you envisioned.
These pro tips are not yet available in Spanish, but if you are interested, there are many more on Apple's US site.
According to a survey conducted by SellCell, 79% of iPhone users want Touch ID back on their smartphones. According to a study carried out by the American company SellCell, 79% of… Some users have noted significant autonomy concerns with the latest update intended for iPhone, iOS 14.2. A handful of iPhones updated to iOS 14.2 are having major problems… iPhone 7 sales surpassed those of the Galaxy S8 in the second quarter of 2017. The Galaxy S8, however, remains a worldwide success since its launch and continues to dominate by … Apple's iPhone is 10 years old! This is the opportunity to compare it to the iPhone 7 with the original iPhone, retrospectively baptized "2G": price, technical sheet, camera, OS, all these elements…