Leboncoin and Vinted now allow you to pay for your purchases in installments. An application developed by the Spanish firm Obvy offers Internet users the possibility of paying for their purchases from individual to individual in 3, 4 or 10 instalments via bank card. We explain how it works.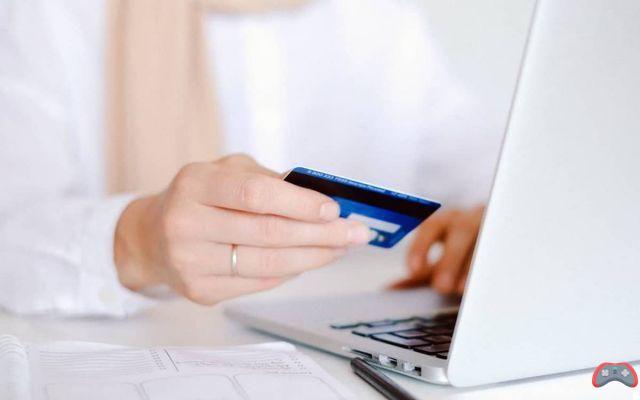 In partnership with Banque Casino, Obvy, a start-up based in Bordeaux, offers a split payment solution to sellers and buyers on Leboncoin, Vinted or even Facebook Marketplace. Backed by Crédit Mutuel Arkéa, the service offers buyers the option of paying for their orders in 3,4 or 10 instalments by credit card. The service is limited to purchases of up to 6000 euros.
To highlight its offer, Obvy evokes the resurgence of scams on Leboncoin. With the payment service, the buyer ensures that his transaction is completely secure. For this, Obvy retains the funds paid by the buyer until the seller has shipped the order. For his part, the seller is guaranteed to be paid on time.
On the same subject: Vinted: the online sales platform is in the sights of 60 million consumers
How does it work?
Any transaction between individuals can be secured by Obvy. For example, you may have come into contact with a buyer/seller on Leboncoin, Vinted, Facebook or on any forum. On the other hand, both the buyer and the seller must havean account on Obvy. To create an account, just go to the official website of the service.
Once all the information on the sale has been retrieved (names, products, prices, etc.), Obvy will request several identification documents from the buyer. The firm ensures that this process is resolved within a few minutes. "Obvy automatically offers you the number of installments to which you can subscribe, depending on the price of your purchase. You will then be charged directly via your bank card," explains Obvy on its website.
Obvy's split payment service is not free. The firm takes 1,5% of the total amount of the transaction. "Transactions of 50 to 1 euros, the most common, are charged 000% if paid in three instalments and 1,59% if it is in four instalments. A washing machine bought for 2,40 euros and paid for in three instalments then costs 500 euros more or an additional 7,95 euros if it is paid for in four instalments," explains Charles-Henri Gougerot-Duvoisin, CEO of Obvy, to our colleagues at Parisien.Costs are shared between the seller and the buyer. The seller must pay a 12 euro fee on each sale of 1€. What do you think of this payment solution? We are waiting for your opinion in the comments.
Source: Le Parisien