Google's official Pixel 4a wallpapers are already available online. Several weeks before the presentation, it is already possible to download these very colorful backgrounds on your smartphone. We explain how to do it below.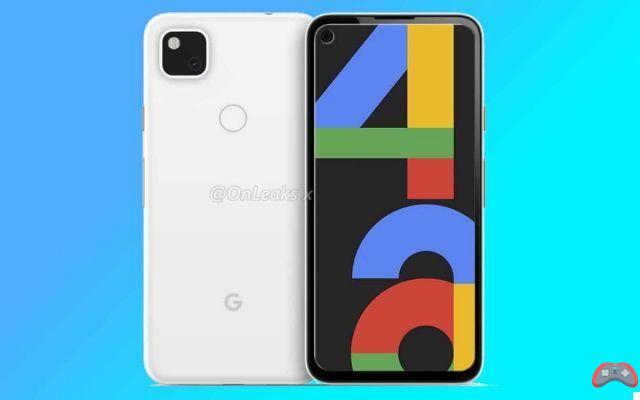 In partnership with our colleagues from XDA Developers, the videographer behind the YouTube channel TecnoLike Plus has uploaded the 16 official wallpapers of the Pixel 4a. The YouTubeur has indeed managed to get his hands on a copy of the smartphone well before its release on the market. Recently, he has also published several benchmarks as well as a complete test of the camera.
On the same subject: The Pixel 4a with 128 GB of storage would be sold at only 349€, cheaper than the Pixel 3a
How to download official Pixel 4a wallpapers on your smartphone?
True to form, Google has developed rather colorful backgrounds. We find the bright colors that make up the logo and the visual identity of the brand. As always, the manufacturer relies on large flat colors and childish graphics.
Unsurprisingly, many wallpapers allow you to ingeniously hide the hole in the screen of the smartphone. The Pixel 4a is indeed the first phone from Google that is covered with a punched screen. As a reminder, Google launches a new collection of funds on the occasion of the release of each new Pixel.
To download the wallpapers below in full quality (2340×1080 pixels), just click on the chosen image. The background will then open in large format without any compression. It will be enough to save the image in the gallery of your smartphone and choose it as wallpaper.
For the record, Google will present the Pixel 4a at the beginning of June 2020 during the online conference dedicated to Android 11. What do you think of these funds? We are waiting for your opinion in the comments.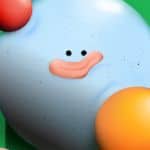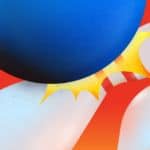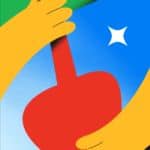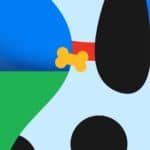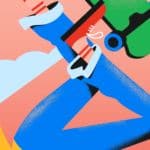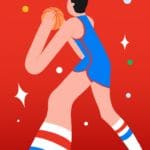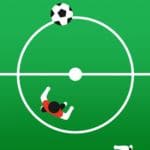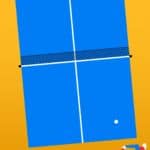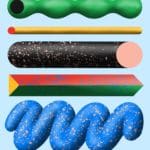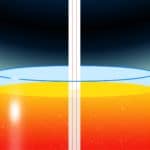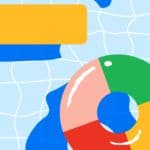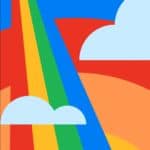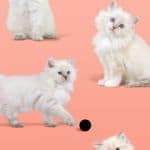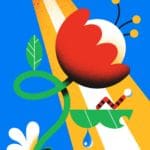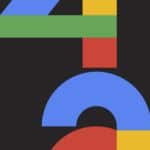 Source : XDA Developers