Google is announcing a change in how app ratings are handled in the Play Store. From November 2021, the rating of an application will no longer be the same depending on the country. In 2022, it will no longer be the same depending on the type of device on which you want to download it. Explanations.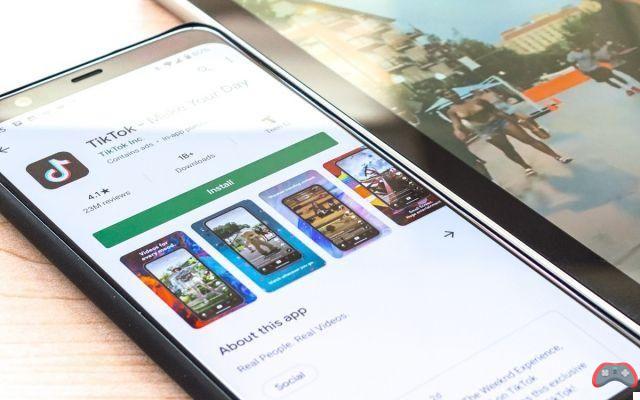 When you are looking for a good game (or a good application) on the Play Store, you look, like everyone else, at the comments left by other users, as well as the ratings. There are of course several criteria to take into account. The recency of comments. The number of comments. And the general average. An average that is global, whether you live in Asia, Europe or the United States. Whether you have a tablet, smartphone or Chromebook.
Read also – Google announces the death of the APK on the Play Store as of August 2021, place at the AAB
Yet an application is not immutable, quite the contrary. Its developers improve it over time. They fix bugs. They ensure compatibility with new versions of operating systems. They incorporate new features. They enrich the content. etc So the rating of a game, when it is assigned by a player at launch, is never relevant forever. This is especially true as some updates are pushed to certain countries only, or target a certain version of the operating system.
Ratings and reviews displayed will vary by country and device
Google has therefore decided to update the evaluation system and, above all, the algorithm used to calculate the average and display certain comments. The announcement was made on the Android team's official developer blog. In its message, the firm explains that the comments posted will depend, from the month of November 2021, of the country where the user is registered.
If the user uses the Spanish version of the Play Store, he will only have access to the comments of other users of this version. It will be the same for the note. It will be recalculated in each country. Thus, if a developer is penalized by his users in one country for an unfortunate translation, his rating will remain good in the other countries.
Also Read – Google Did Everything to Crush the Samsung Galaxy Store in favor of the Play Store
And that's just the beginning. Early 2022, the comments and ratings displayed by the Play Store will then also depend on the type of platform used to access the application store. If you are on a tablet, a smartphone, a connected watch, a connected car, a Chromebook or a device under Google TV, this will evolve. This will allow users to choose an application in a more relevant way and developers to be alerted when their application suffers a drop in rating due to a bad update.