Red Dead Redemption 2 on PC has not finished making players react. Some are still facing bugs of varying nature. Rockstar just released a statement. The studio explains the factors behind the technical problems encountered by some players and apologizes for the inconvenience. A temporary update is offered pending final fixes in the coming days.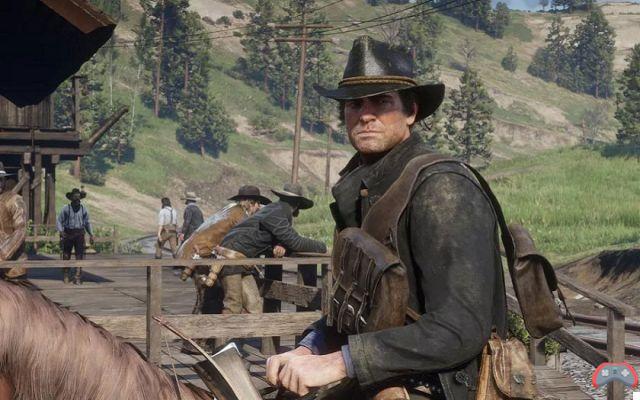 Available on PC since November 5, Red Dead Redemption 2 had a rocky start marked by cascading bugs. Unexpected shutdown, frozen screen at startup, lags in the framerate and animations, audio track problems… The problems encountered are diverse and vary from one player to another. Patches have been rolling out in recent days but Rockstar admits in a series of tweets that some players are still facing bugs despite their update efforts.
These concerns are related to "the association of graphics card models and Nvidia drivers with certain processors". The problems are therefore only present on certain specific configurations, which explains the fact that many players have not experienced the slightest inconvenience since November 5th. Rockstar is hard at work squashing any bugs as soon as possible, but because it has to be done in close collaboration with Nvidia, it could take days.
However, the studio has announced that it has deployed a new palliative update on November 13. The latter makes it possible to "rebalance the workload of the processor cores and avoid testing certain NVIDIA graphics card drivers, which causes significant blockages on CPUs with 4 to 6 cores". This is a temporary fix that fixes graphics stuttering or freezing for several seconds. The patch should be applied through Rockstar's launcher by following the instructions provided here. Slowdowns in certain scenes cannot be ruled out. A final fix will be offered in the coming weeks.