Samsung will end support for Bixby Voice on Galaxys that still run Android Oreo or Nougat. From January 1, 2020, users who are still on older versions of the OS will lose access to the voice assistant.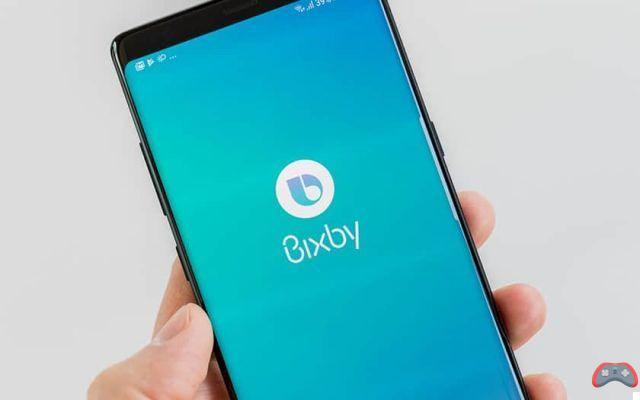 Bixby was introduced in 2017 on the Galaxy S8 and S8+ and has since been available on the majority of recent Samsung smartphones. Despite a mixed reception, the manufacturer has continued to improve its voice assistant in recent years. Bixby 2.0 was introduced with the Galaxy Note 9 running Android 9.0 Pie with a new interface, better responsiveness and many additional features. According to the SamMobile site, Samsung is about to end support for the voice assistant on older versions of Android, namely Android 8 Oreo and 7 Nougat.
Galaxy S8/S8+ and S8 Active, Galaxy S9/S9+, Note 8 and A9 2018 will be the only models affected by the discontinuation of Bixby support and operation. This means that to continue having access to the voice assistant, affected users will need to upgrade to Android 9.0 Pie with One UI, with the update already available on all affected models. Apparently, the decision to block the assistant on older versions of the OS is intended to push users to the most recent ones and in this case to the adoption of Bixby 2.0.
Bixby therefore remains a priority for Samsung, which wants users to enjoy the best possible experience. Despite its efforts, the assistant is still far from competing with Google Assistant on Android smartphones, although it has already been available in Spanish since the beginning of the year as far as we are concerned. Many users still choose to disable or reprogram the Bixby button, although Samsung prohibits replacing the function with calling a competing Voice Assistant.
Source : SamMobile