Snapchat has a few little hidden features, including filters only accessible through temporary snap codes. New features from the update are also present: voice filters, backgrounds for snaps, sending links directly by snap… We explain how to access all this.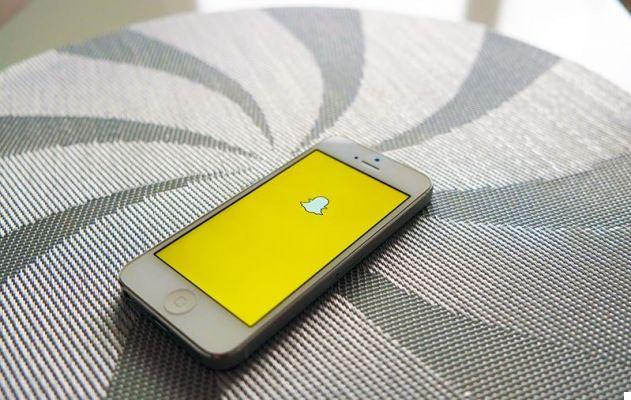 The latest update of Snapchat introduced three main new features including a All filter brewing methods. voice and backgrounds. But you might not even be aware if the app updates automatically on your smartphone. As with WhatsApp previously and its hidden features, here is how to access it and how to activate each of these news options, as well as filters and hidden features using snapcodes.
Snapchat: here's how to activate hidden filters and features
All of these features are only accessible after taking a snap. Here are the steps to follow depending on what you want to modify: voice, background, everything is possible!
voice filters
You can now change the sound of your recorded voice during a video snap:
After recording your video snap, press the icon that was used until now to mute the sound
Select the filter that suits you best from a few choices (robot, alien, various animals, etc.)
Your video snap is ready to send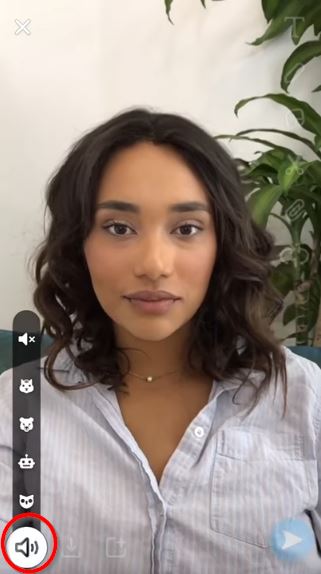 Backgrounds for Snap
Backgrounds make their appearance: they allow you to apply a background to a snap that has just been taken. New backgrounds will land every day:
Take a snap, then select the scissors icon
Now select the last tool in the list, the hatched square
Choose a random foreground, then select the characters or objects that will be in the foreground
Change the background of your snap at your leisure thanks to the backgrounds available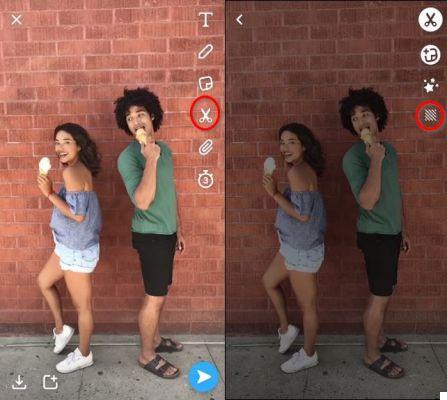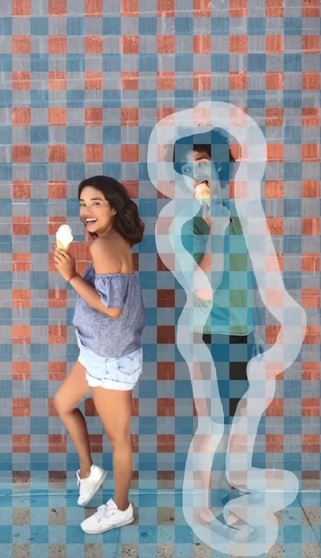 Embed a URL in a Snap
You can now share links in your snaps, they will be displayed at the bottom of the latter when you receive them, a simple swipe up brings up the target of the link:
Take a snap, then tap the new paperclip icon
Enter your URL (previously copied if necessary)
Tap "attach to snap" and send it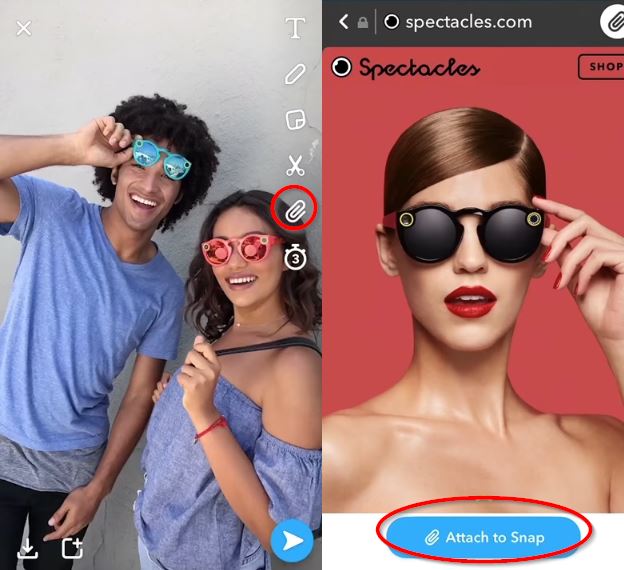 Filters hidden via snapcodes
To access these filters, you need to follow these steps:
Switch to rear camera mode, and hold a snapcode, the one available below for example
Tap "Unblock for one hour" and switch back to front camera
The filter is now available!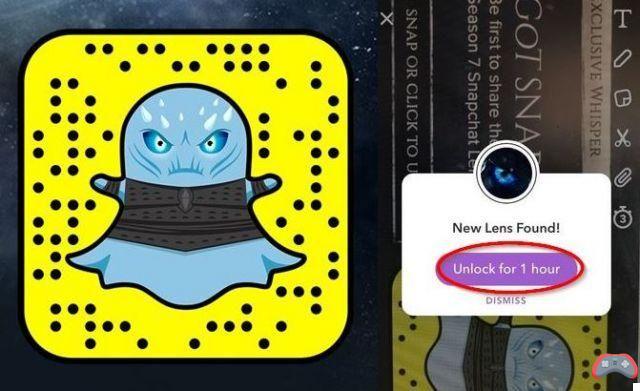 New hidden filters like this are added during certain events. There, inevitably, the imminent release of season 7 of Game of Thrones sets the tone, but others will arrive in the future. Now all that remains is to see how long it will take Instagram to plagiarize these new Snapchat features.
The editorial advises you:
HarmonyOS 2.0: here's what Huawei's OS has in store for us
Do you want to permanently end your Snapchat account? The procedure is not necessarily obvious. We explain how to do it step by step in this tutorial. According to the latest… In 2018, Nabilla Benattia-Vergara had braided the praises of Bitcoin and a trading education service on Snapchat. Except that she hadn't indicated that it was a sponsored post. Sa…How to take screenshots on Snapchat without notification? All users have already asked themselves this question and tricks have existed in the past allowing it to be…Snapchat hides a feature that allows you to find the title of any piece of music and directly access the lyrics. This feature has been available in the app for a while,…