Snapchat is the favorite social network of the youngest, however others are starting to join it. It is useful to know where you put your feet when you land in this new universe. The ergonomics of the Android application is relatively well thought out, however here are some tips for use and our explanations for how to save photos and videos taken from Snapchat.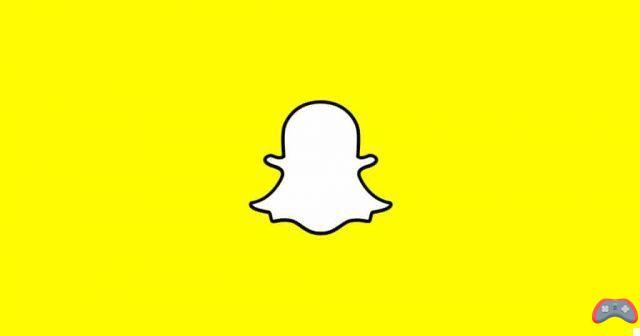 More and more people decide to take the plunge by joining Snapchat, it is true that the concept of the social network has something to pique curiosity. The youngest are fond of it and exchange many Snaps (videos or photos) by adding many filters which contribute to the reputation of the application.
In order to be able to get your bearings quickly and easily, here are some explanations for saving photos and videos.
Snapchat: saving photos and videos is easy
When you take a Snap, it saves to Memories. However, it is possible very simply to place it in the gallery of your precious smartphone. Here's how to save your photos and videos.
Press the "big circle" at the bottom to take a photo or long press to take a video
The Snap you just took will be displayed on the screen to save it, just click on "record" at the bottom left
Then press the small "cross" on the top corner left
Then go to the "Memories" by pressing the "small circle"
From there you can save your photos and videos on the smartphone by "remaining press" on your Snaps and selecting "Save to Photo Gallery"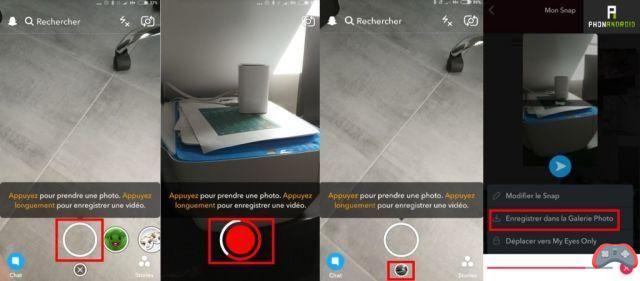 By following these instructions, you can effectively save all your creations easily on the memory of your smartphone. Going to the Gallery app on your device, you can see that the photos and videos are saved there correctly.