The new Instagram is also out on Android since yesterday evening.

Yesterday, the developers of the famous Instagram photography application published a new graphic charter for its iOS version. But Android smartphone users haven't had the chance to test this new Instagram interface so far, nor even to search in vain for the new logo – it has changed a lot – on their application desktop in order to be able to to access.
Fortunately, it did not take long for this error to be corrected since it is now possible to install this new version of Instagram on any Android phone. Instagram version 8.0.0 shows up today on the Play Store. Once the update, and if no change appears, quit the application then relaunch it. It is also possible to download the APK from Apkmirror.
"We have changed our look! Our new icon stays true to the camera and the rainbow. Its clean design puts your photos and videos more in the spotlight without changing the way you navigate in the app, "says the Play Store sheet.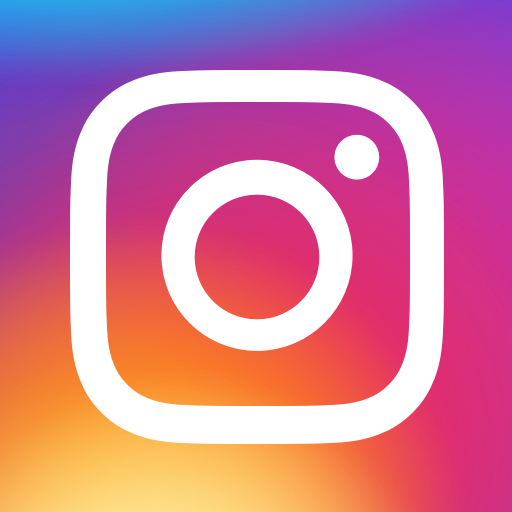 Instagram
Download Instagram Free APK