It can be useful on many occasions to be able to display the screen of your Android smartphone or tablet or certain information from an application present on your device on another screen such as a TV or a PC. Whether it is a computer or a television, there are several solutions and the approaches can be radically different. It can be used for professional or personal reasons, here is a selection of applications allowing you to duplicate the screen of your Android terminal to another source.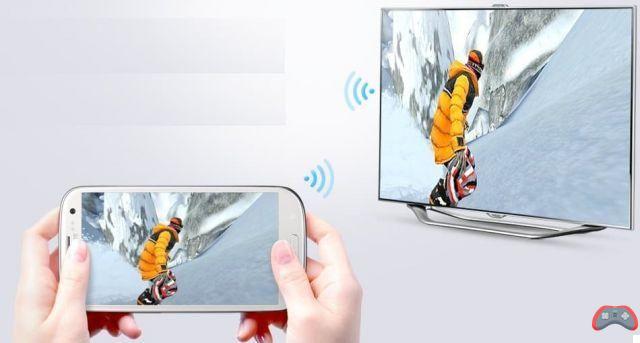 Depending on the needs, the solution will probably be different. If you just want to display the screen to another source, you can use an HDMI cable in some cases, but you can also do it with an app. However, the result may be random depending on what you want to do, let's take stock.
Support natif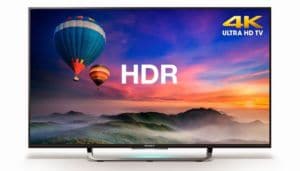 The vast majority of televisions that are marketed most of the time benefit from native support allowing mirror your smartphone screen Android. Our smartphones are now able to transmit image and sound via Miracast or Chromecast as appropriate. In addition, it often requires no application download which turns out to be very easy to use, a real breeze. Also, the option is visible in the notification panel options most of the time, what more could you ask for?
Google Home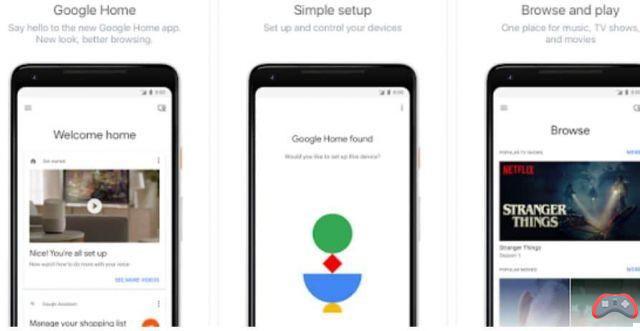 It's the search giant's in-house app that lets you stream audio and video to Chromecasts or other Google devices. If you wish, you can display your smartphone screen on a TV screen equipped with Chromecast. However, another more efficient way is also to view or listen to streams from apps like Netflix, Spotify and many others. The Mountain View company has a wide choice on the Play Store on this subject.

Manufacturer solutions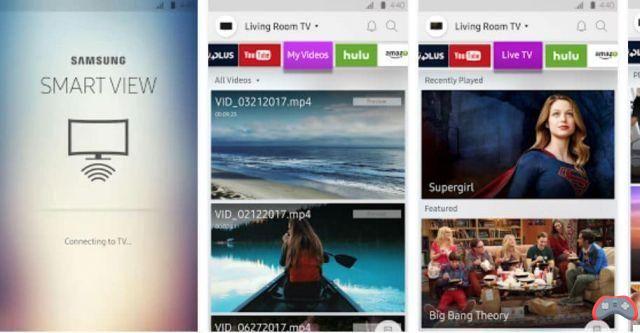 We also have manufacturers who offer solutions specific to their brand, such as Samsung Smart View or LG TV Plus. These applications allow in particular to broadcast on TV content from the smartphone and other things specific to the different televisions marketed by the two Koreans. However, this is only an example, other manufacturers naturally also offer their own solution via the Play Store.
LG

Samsung

Vysor
The solution consists of the following way, it is enough to install a extension sur Google Chrome and the application available on the Play Store. You can enjoy your smartphone directly through your web browser. It is once again child's play to duplicate the screen of your smartphone using the application. However, you will have to go through the USB cord of your smartphone to be able to use it.

Airdroid
The application allows you to control your smartphone very simply and remotely with a very clear and easy-to-use interface. The AirMirror function available in the application allows you to display your smartphone screen with great simplicity. That would be Root or not it does not matter.

Small bonus: HDMI output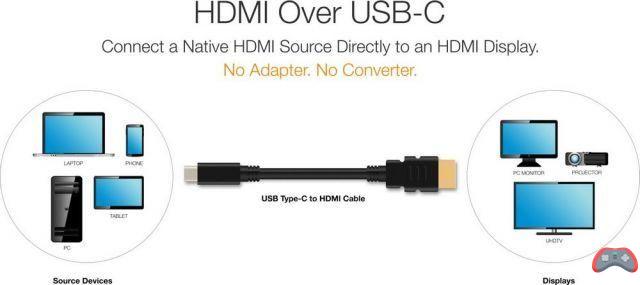 The most effective, fastest and probably the easiest way to mirror your screen is to use an HDMI cord. However, it is worth noting that not all smartphones currently on the market have such support via the USB Type-C port. Although a large part of the devices marketed by Samsung or LG benefit from this compatibility. A simple search will determine if your device has this capability or not. The one and only constraint is to use a cable, we do not have the advantages of wireless with this solution.
Conclusion
There are many ways to transmit the image and sound from your smartphone to another source, television, computer, etc. Whether it's professional or not, everything will depend mainly on your needs. We also discussed solutions for users who want to do the opposite, control a computer remotely. On your side, do you use a solution to duplicate the screen of your smartphone? Feel free to talk about it in the comments and tell us what you use.