Sometimes you're watching a YouTube video on your mobile and suddenly you want to watch it on the big screen. If your Connected TV or your games console has the application, it's quite easy but also quite laborious since you have to first launch the application and search for the video again. However, there is a much simpler way to do it.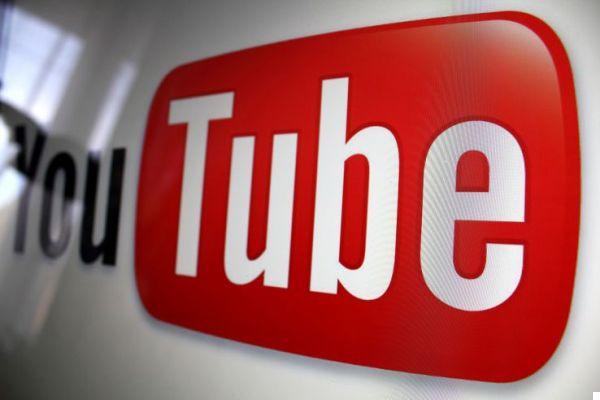 If you have a Chromecast, no problem since Google's HDMI dongle lets you stream almost anything to your TV from a smartphone or tablet. However, even if the product is a great success, not everyone has it yet. However, it is quite possible to stream YouTube content to a connected TV or a compatible game console without Chromecast.
When you launch the YouTube application, your console or connected TV may already be recognized by the application. In this case, all you have to do is click on the "Cast" icon, select the device of your choice and start playing a video. However, most of the time it is necessary tomanually pair the device connected to your mobile. Here is how to do it.
1. Launch the YouTube application, click on the "three dots" button at the top right and then select the "Settings" option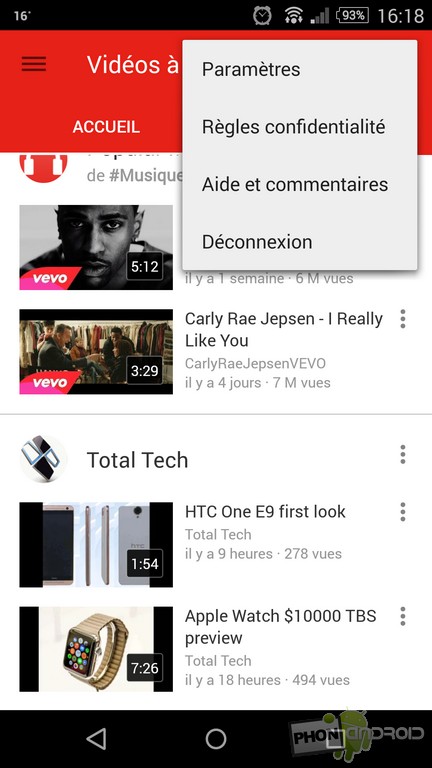 2. Select the "Connected TVs" option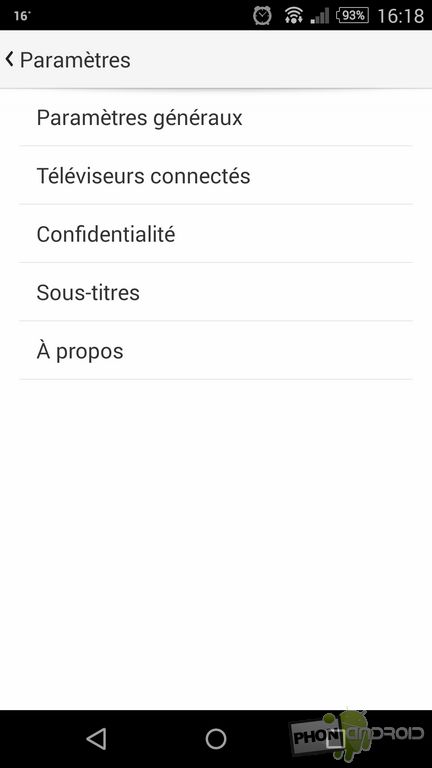 3. Select the "Add TV" option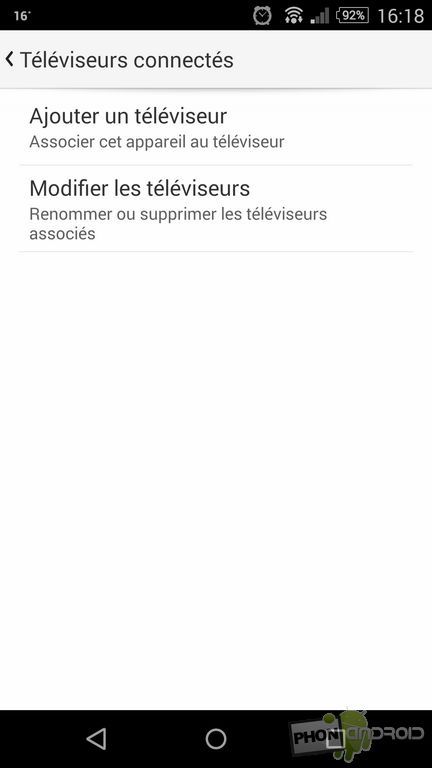 4. Go to the YouTube application on your connected television or game console and enter the settings.
5. Select the "Link" option, a code will then appear on your screen
6. Copy the code displayed on your television screen onto your mobile and click on "Add" or click on the camera icon and photograph the code.