Barely a few months after their introduction, the Fleets will be stopped. Twitter announced their shutdown on August 3, failing to win over users.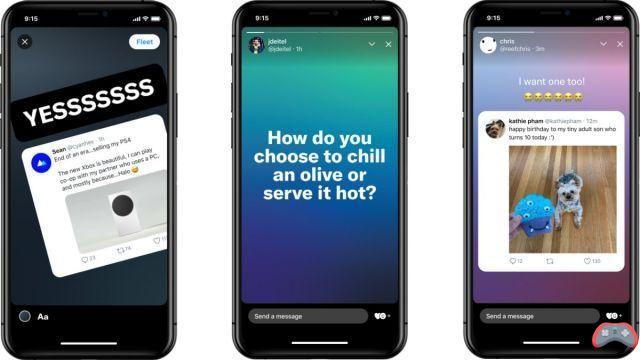 Fleets allows you to create all kinds of content // Source: Twitter
Taking inspiration from innovations that work is never a guarantee of success. Twitter learned this the hard way like others before it.
By wanting to take up the concept of Stories initiated by Snapchat, then Instagram, the social network thought to encourage users to participate more in the conversation with Fleets. It was without much success. Based on this observation, Twitter announces the upcoming end of the function.
A function that did not arouse support
"On August 3, the Fleets will no longer be available on Twitter", announces the platform. Launched in mid-November, not without a few hiccups at the start, the novelty had a clear goal: "to help more people feel comfortable" to exchange and therefore generate more frequent exchanges by sharing tweets, photos , thoughts, etc.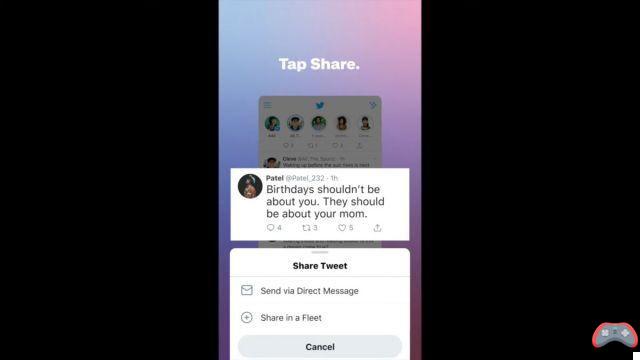 Twitter lance ses stories Fleets // Source : Twitter
But that was obviously not the case. "Since we made Fleets available to everyone, we haven't seen an increase in new people joining the conversation with Fleets as we hoped," admits Ilya Brown, Product Manager at Twitter. Fleets will simply disappear from the top of your News Feed. Only the Twitter Spaces, these audio exchange spaces, will remain.
More functions to come
However, at Twitter, we don't want to see the Fleets as a flop. Several lessons have been learned from the few months of experimentation and this should give rise to new functions, we hear within the Californian firm.
First observation: Fleets were mainly used by people who already tweeted a lot and had found a way to highlight their message even more to get them out of a dense news feed for some users. Twitter is therefore considering another way to offer visibility to this category of tweeters.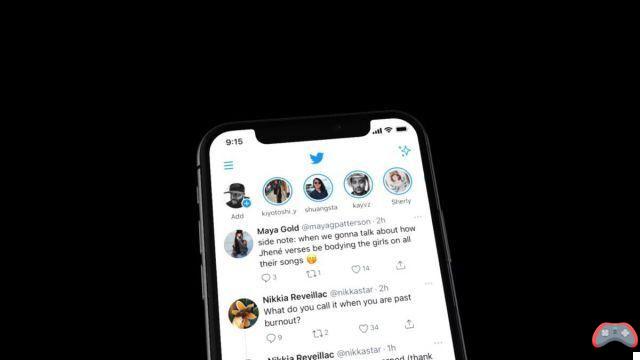 Source : Twitter
The Fleets had the merit of greatly enhancing the videos, photos and GIFs, and above all of allowing the very simple and fun creation of a message around them. User adoption which should soon be found in the creation of tweets and at the level of the camera which will inherit the same creation tools (full-screen photo, easy formatting of text and GIF stickers, etc.).
Also aware of the impact of the upper part of the timeline, Twitter intends to reoccupy the space soon to generate conversation and written interactions to highlight.