WhatsApp makes it easy to hide all compromising photos that would be exchanged through the messaging service. Simply access the application options to hide the desired content. We explain here all the manipulations to be carried out to achieve this. Here's how this new option now available works.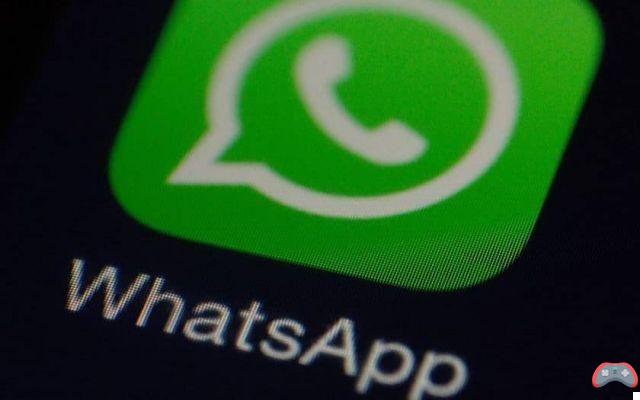 As we explained earlier, WhatsApp is currently rolling out a new option to allow everyone to effectively hide compromising photos which are exchanged through the messaging service. This is not yet available to everyone, but it is a matter of days for it to be. We explain how to achieve this.
WhatsApp: here's how to hide compromising photos on the messaging app
Concretely, the option will not work with old files shared in discussions, it will only have an impact for new ones. Keep in mind that older content won't disappear. Here are the steps to hide your photos:
Go to the WhatsApp app
In the chat tab, tap a chat
Tap a contact's name at the top of the screen
Just below custom notifications, tap "Media visibility»
Then press no
As we mentioned above, this new WhatsApp option may not be available to everyone yet. The beta version of the application already offers it in any case. If you want to download and install the APK you can go directly to APK Mirror.