Do you dream of playing your old games like Final Fantasy 7, Tekken 3 or Metal Gear Solid Tactical Espionage Action again, but you no longer have a PlayStation? You can download an emulator on your PC. Here's how to install and use ePSXe, available for free download!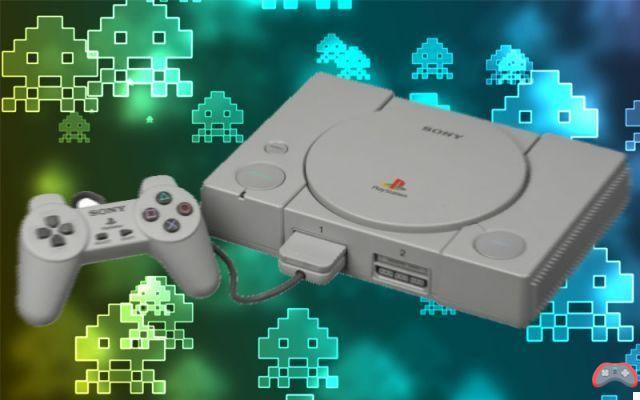 old games PlayStation do you miss? We show you how to play it on your PC with Windows 10 by downloading a emulator ! For our tutorial, we'll be using ePSXe, which is available for free download.
How to install ePSXe emulator on Windows 10?
To be able to play your old games, we will see how to download the ePSXe emulator and use it on your PC. To install the ePSXe emulator:
Download the application by clicking on this link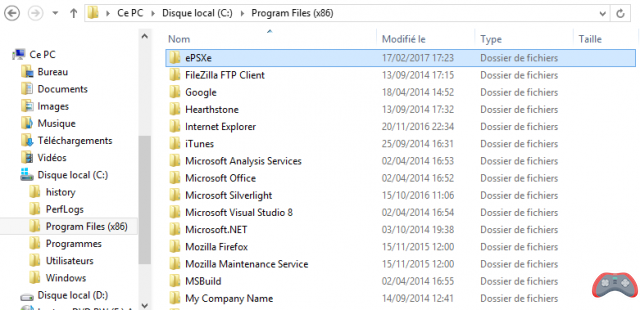 Unzip the archive to a folder where it can stay
Launch ePSXe by double-clicking the application icon.
Now that you have it installed, let's get to the setup. On first launch, you will see a warning asking you to install a Playstation Bios. ePSXe comes with a default Bios, but this is limited. Hence the interest of getting an original Bios.
Obviously you can extract it from a PlayStation if you have one, which could be the subject of a future tutorial. Otherwise, you have to get the Bios from a friend's console. Google is your friend. In short, once the file is in your possession:
Select the Bios and click on Next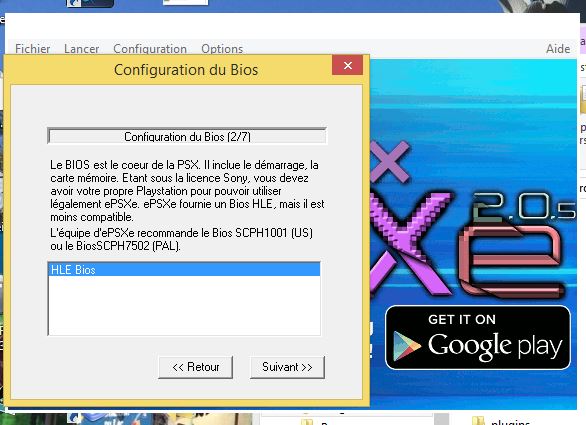 If you have an Nvidia or AMD graphics card, select Pete's OpenGL2 GPU core 2.0.0 then click OK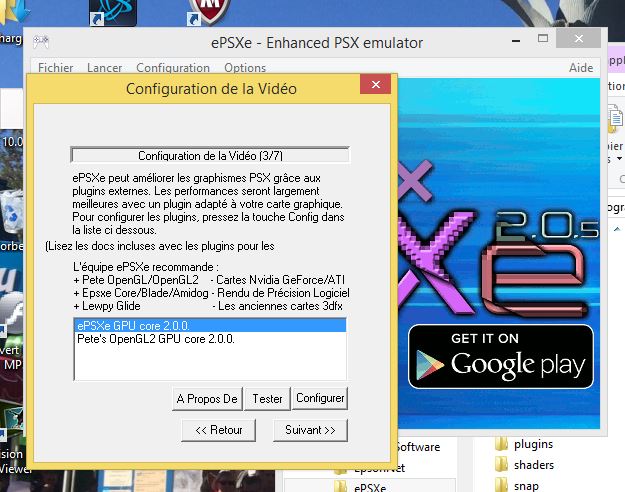 Choose the default driver then click on Next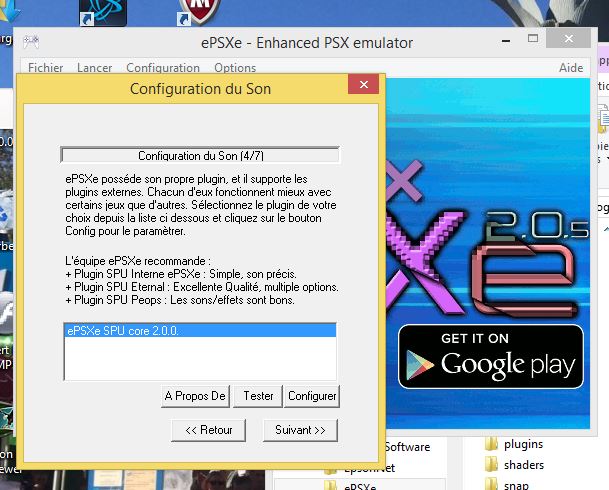 Select ePSXe CDR WNT / W2K core 2.0.0 and Next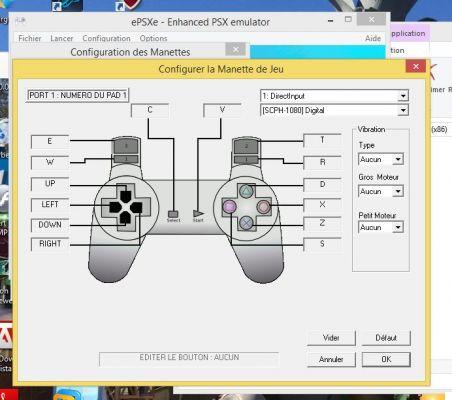 Click on Controller 1 and Controller 2 if you want to customize the keys and press OK then Next.
ePSXe is fully configured. You just have to press Completed to start playing!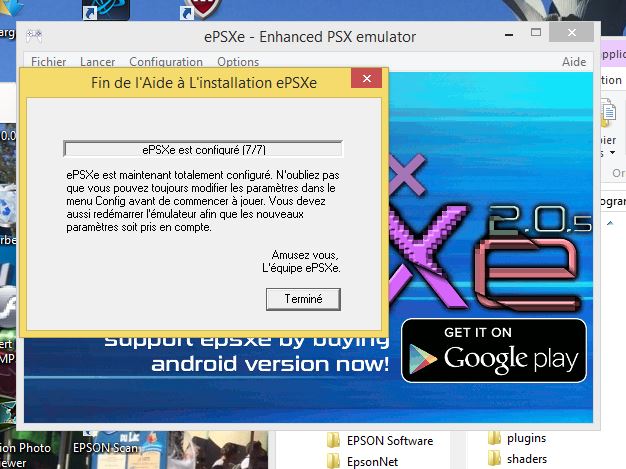 How to use ePSXe emulator on Windows 10?
You have two options, either the original game CD or the game ISO. Of course, in the latter case, so that it doesn't look like piracy, you obviously have to own the original game. To start playing:
Click on File and Launch an ISO and select your ROM or insert an original CD into your drive and click File and Launch the CDROM.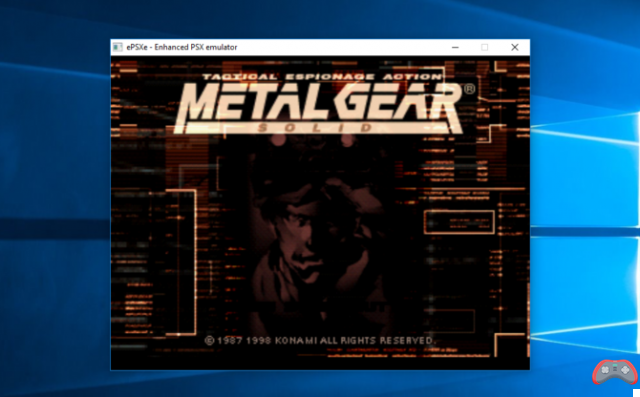 A few tips
To exit the emulator, press Escape. You will be taken back to the main screen. From here you can adjust the options. To return to the game, click on Launch and Continue.
In the main menu, you can save and load games from the menu Launch. If you are playing with multiple CDs and need to move on to the next one, click File and Change disc.
Also note that ePSXe can be enhanced with graphics and sound plugins. You are now ready to play your old PlayStation games on PC. If you liked this tutorial, also find out how to use the Dualshock 4 via Bluetooth or USB with a PS4 controller on PC.
The editorial advises you:
How to install a Linux virtual machine in Windows 10
Windows 10: How to use the Remote Desktop feature
Plex Media Player and Server: How to Install and Configure Them
The ability to speed up or slow down a video on YouTube can be very useful. It was possible to do this in the web version of the platform for a while…Facebook allows you to deactivate the automatic playback of videos in your news feed. It's very simple, even if the path is not obvious to anyone who has never seen it...Google Chrome includes a reading mode that allows you to consult a page in optimal conditions. The functionality, however, is hidden in the bowels of the browser. In this tutorial,…It is easy to know if a contact has blocked you on WhatsApp, but some indicators can also trick you into believing it unfairly. So how do you know...