Windows 10 does not always allow you to shut down immediately: before complying, the OS may want to update and often leaves you no choice. But fortunately there is a clever trick to always manage to close the session without this laborious and time-consuming additional step. Here is a method thanks to which you will have a definite advantage over ordinary mortals!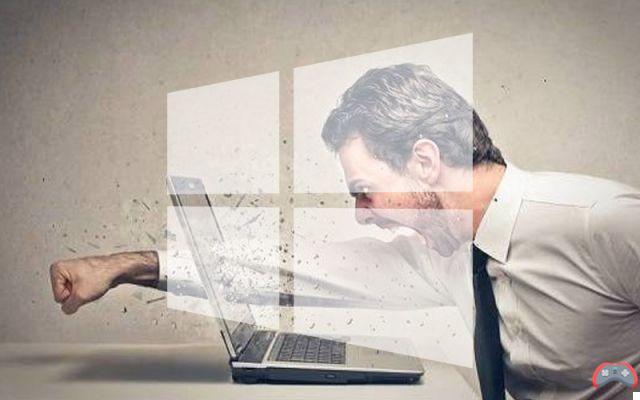 All operating systems need updates. But when we compare Windows, macOS and Ubuntu in this area, we cannot help noticing that under Windows 10, updates are somewhat authoritative. The system simply leaves you no choice, by default, to do what you want. In this case switch off the computer, there, now, immediately.
You will have to wait patiently for the patches to apply. And again, that's probably not the worst case scenario. Sometimes Windows 10 will restart on its own after an automatic update, and this can happen at the worst possible time, for example in the middle of a heated game. The next Creators Update will allow a little more flexibility in updates.
But in the meantime it is necessary to redouble tricks to avoid suffering from automated activities and not always solicited from your computer. Today we will see comment force it to shut down normally without doing the update, even if that day, it really wants to.
How to shut down the PC without updating in Windows
To be able to turn off the computer without updating on all versions of Windows 10, even on the preview builds, we will go through theCommand Prompt.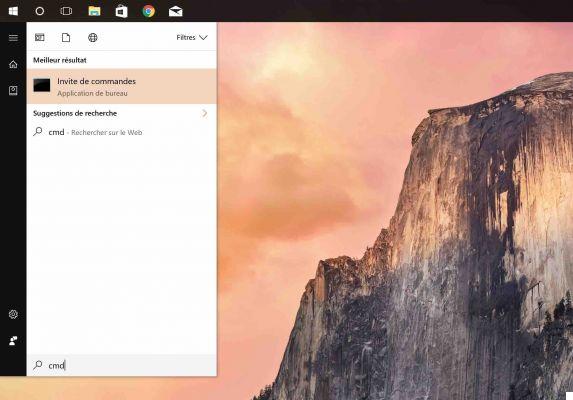 In the menu Start type cmd and click on the first result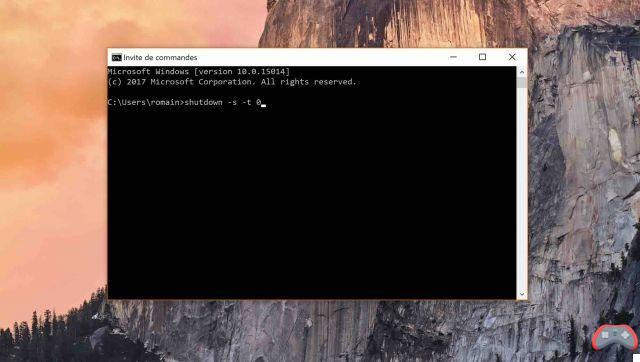 Type the command shutdown-s-t 0 and press enter
Hooray! Your computer finally obeys you! If your intention was to reboot, replace -s by -r. The 0 in the command designates the time in seconds before it runs. You could therefore also postpone the stop if you like. If you liked this guide, you will surely like to know how to speed up your PC without installing any malware-laden app.
The editorial advises you:
Windows 10: How to turn Windows Defender on or off
How to install Windows 10 on any Mac very easily
Windows 10 won't start? Several reasons can cause problems when starting Windows 10 for the first time or after an update: Bad BIOS settings,... The battery is one of the essential parts of our laptops. Like smartphones, battery life is a crucial factor for a good experience. Some applications act…Creating a WiFi access point on Windows 10 in order to share your Internet connection is done in two steps, three steps. We explain the procedure to you in this… On Windows, there are several ways to update the drivers. Generally, these update automatically. But it is sometimes necessary to force the maneuver,…