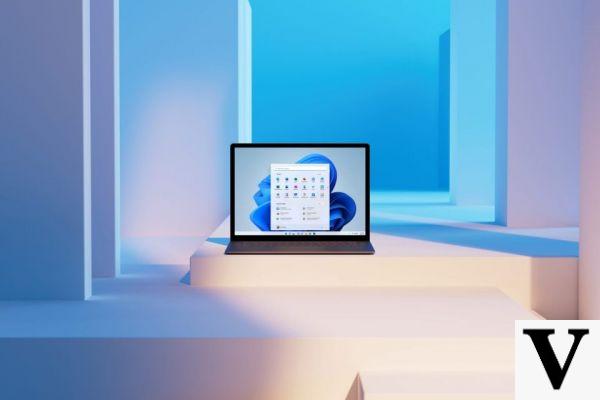 10
With the launch of Windows 10, Microsoft has made a very precise choice: to create a unique environment between computers, consoles and smartphones. For this reason, the updates released for the desktop version of the operating system also affect Windows 10 Mobile. The next Windows 10 update, or Redstone 3, in addition to being very important for the computer thanks to the introduction of new features, including the social My People, also promises to change the face of 10 Windows Mobile. Waiting for 2018, the date set for the release of Redstone 3, let's see how the mobile operating system has changed with the latest updates.
The user interface is always very important in an operating system, especially when it comes to the mobile version. For this reason, Microsoft introduced with build 15031 some interesting news in Windows 10 Mobile. First of all, some icons have been replaced that did not allow users to easily access some functions.
What changes, hopefully for the better, will Windows 10 mobile bring? It will come first changed the key for sharing. In this modification Microsoft wanted listen a lot to their users. In fact, many had complained about the lack of practicality and the design of the sharing key in the current version of the operating system. The new icon will depict a box and an arrow coming out of it.
Speaking of icons, there will also be new ones in future version of Outlook for mobile. In the past, it must be said, enforcement was essential. Microsoft hasn't done much to beautify the interface, but at least there will be from now on the icon that identifies the contacts.
There will be, for the moment, the Night Light function. That is the setting that decreases the emission of blue lights during the night, useful for do not disturb sleep. And this is an absence that will surely weigh on many users.
However, there will be a resolution of the bug that prevented downloading updates or apps from Microsoft Store after a factory reset of the smartphone. According to AdDuplex this is a problem that affected 77% of devices running Windows Phone 8.1. After the reset it was impossible to access your Microsoft account and many of the features provided by default.
Finally, there are some news for those who own a HP Elite x3. The 3-in-1 smartphone from HP. A new cover, very elegant and professional, will allow scan the barcode directly from your phone. The novelty stimulates the target of the HP device, generally entrepreneurs, businessmen or employees in the retail sector.
Windows 10 Mobile: here are all the news with the next update