From this Monday, you will be able to organize video lives for up to four participants. Instagram inaugurates "Live Rooms" to exchange live with several people.
Instagram launches Live Rooms for multiple live streams
The lives are popular on Instagram. The vertical live video format made its way into Stories last year and is proving to be a hit. Until now, it was possible to invite another Instagrammer to exchange. From now on, the social network increases the capacity of interaction.
Since Monday, March 1, Instagram has been deploying "Live Rooms". This new feature allows you to invite up to three other participants to your live. The platform hopes to encourage content creators to show their imagination live in a collaborative way.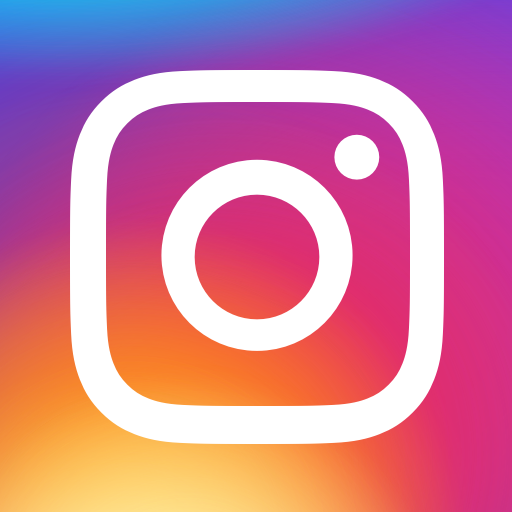 Instagram
Download Instagram Free APK
For podcasts, talk shows or exchanges
Instagram puts forward the arguments of creative, authentic, committed exchanges, hoping that Live Rooms will be monopolized by its subscribers to initiate "talk shows, podcasts or Live exchange sessions with the community. »
Anyone can join a live by asking the organizer. Three guests can be added simultaneously or over the live. But the network has still provided some guarantees to users: accounts blocked by one of the participants will not be able to join a live stream or even watch it, just like guests who have previously violated the rules of the community.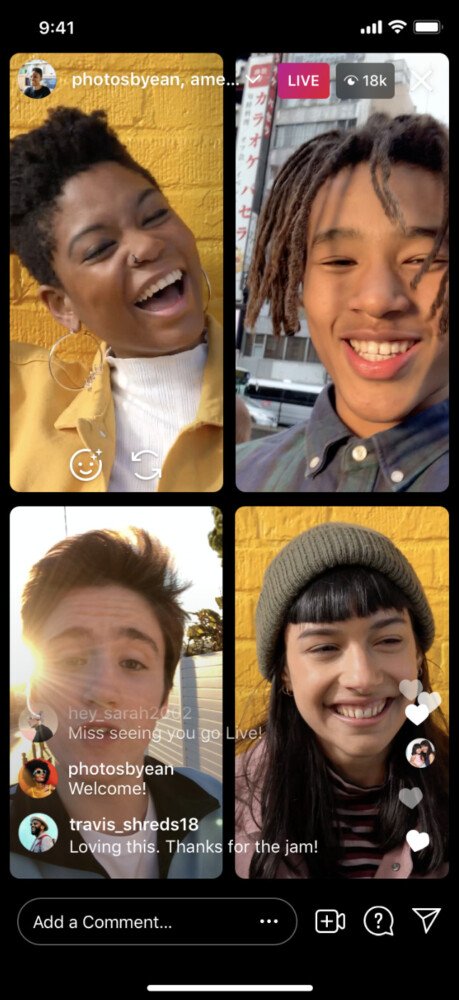 Instagram launches Live Rooms for multiple live // ​​Source: Instagram
The tools introduced by Instagram to secure the use of the platform, such as reporting, the possibility of blocking or filtering comments, are also available during a live.
How to organize a Live Room on Instagram?
From the home screen, swipe left from the home screen to open the camera
Select Live option
Add a title and click on the "Rooms" icon
Add participants via participation requests or from the search tool.