YouTube seems to be tougher on creators who promote a Twitch channel. Several accounts were suspended after posting a video advertising an event that would be viewable on the competing platform. Users cry foul, YouTube evokes a violation of its terms of use.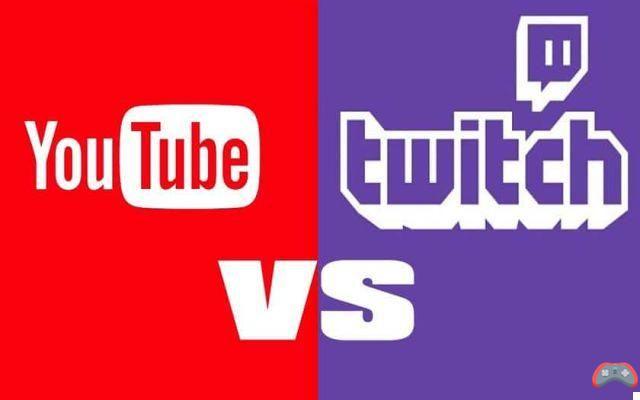 The war between YouTube and Twitch has just reached a new milestone. As Engadget reports, Google's video sharing platform, which is also trying to establish itself in the live streaming market, has ban accounts from several users who promoted their Twitch channel through their YouTube account without notice. However, they had not violated any rules of the service and YouTube did not give a reason for this suspension.
YouTube declares war on Twitch
Among the accounts affected are those of Linus Tech Tips, Surny and Aztrosizt. The first quoted explained on Twitter that YouTube had taken this sanction against him after he published a video in which an event in which he participated, the WAN Show, would be viewable live on Twitch. "Yes, this action motivates me so much to stop streaming on Twitch and switch to YouTube," he quipped to denounce the platform's aggressive policy.
Accounts that had been banned have since returned. YouTube, which will also notify creators when their videos are stolen, also tweeted a little assuring that it is quite possible to publish videos that promote or offer links to Twitch. If the message is to be believed, there would be no hardening in the application of YouTube's terms of service. According to these, if a video's "main content or sole purpose is to direct people off YouTube and onto another site, then it likely violates the service's anti-spam policy." But the Internet users and creators concerned are skeptical of YouTube's good faith and the controversy continues.