Brave allows you to listen to YouTube music in the background on Android. This novelty may not last long on the Play Store since Google does not usually tolerate this kind of functionality on third-party applications. In any case, this novelty will clearly highlight the editor, which offers a feature that is highly sought after by mobile users and, moreover, operation is child's play.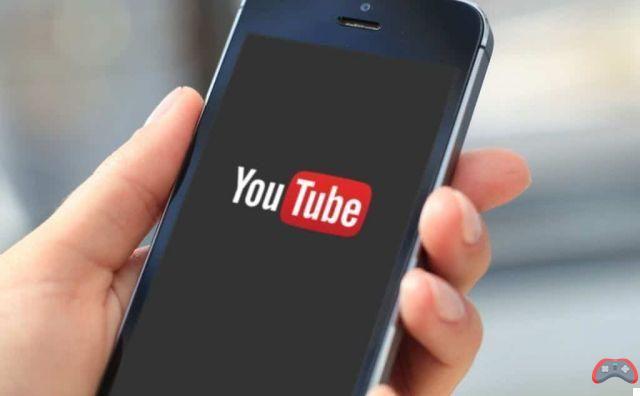 YouTube is an incredible service for listening to music, watching videos of all kinds. However, the latter does not have in its free version an option allowing us to listen to the videos in the background. Only RED allows this, however this option is not yet available in Spain. There are roundabout ways to listen to music in the background on YouTube, Brave has just offered a very interesting alternative recently.
YouTube: the Brave web browser allows you to listen to music in the background on Android
It's very simple to implement once the application is downloaded, just go to the application, Settings > Site Settings > Media and enable background videos. The strong point being to be able to listen to music while having the screen of his device off. So here we have a good solution to enjoy the YouTube catalog with ease. It should be kept in mind that Google takes a dim view of this kind of option and that the application risks being deleted from the Play Store.
It is a pity that Google has not decided to integrate such a novelty to YouTube. The most demanding users have long been waiting for similar functionality. They will have to continue to be patient or turn to this type of alternative. Assuming that 70% of Spaniards prefer to watch a video on their smartphone, we can difficult to understand Google's stubbornness. For your part, do you resort to alternative means? Which one do you prefer ? Do not hesitate to tell us in the comments.