Apple has just launched a new credit offer with a fixed APR of 0% allowing the payment of all products from the Apple Store to be spread over 6 to 12 months. To benefit from it, the amount of the note must be between 249 and 5000 euros. Enough to afford the latest iPhone, iPad, iMac and MacBook Pro without saving up beforehand.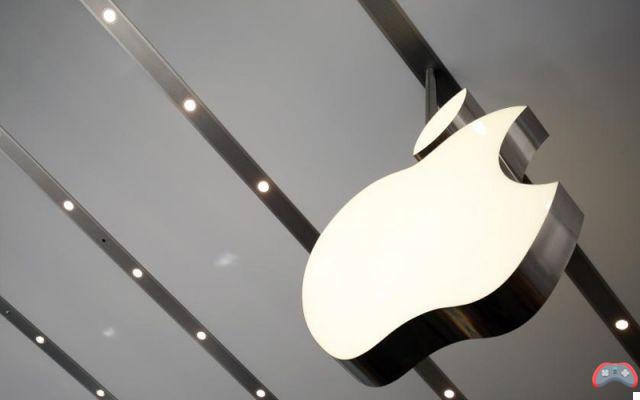 First of all, let's start with a legal warning: a credit commits you and must be repaid. Check your repayment capacity before you commit. Good. Let's say your financing capabilities are OK, you want the latest MacBook Pro but can't afford it in savings unless you wait until next year.
Apple now offers a 0% credit offer that will allow you to spread out your payments at no additional cost. You can subscribe to it for any of the firm's flagship products, from iPhones to MacBooks, iPads and other iMacs, for which Tim Cook has teased the upcoming renewal of the range. As long as the object of your desire costs a minimum amount of 249 euros, and a maximum of 5.000 euros, which leaves you room.
MacBook Pro, iPhone, iPad…: financing for Apple products is becoming more accessible
As Apple products are quite expensive, this will undoubtedly allow more people to access the firm's products without necessarily having the means to do so at the moment T. One of the new MacBook Pro with Touch Bar 15″ configuration minimum will cost you 225 euros per month for 12 months. Instead of 2.699 euros at once.
Namely, for all intents and purposes, the first payment does not take place until 30 days after the purchase. In short, enough to make (or get) very nice high-tech gifts at any time of the year. To take advantage of this, simply choose the "financing" option when placing your order on the Apple Store website.
The editorial advises you:
MacBook Pro 2021 (M1 Pro): release date, price, technical sheet, all the news
The 2022 iPad Pro is going to be redesigned and will have wireless charging capability, like Apple's other mobile devices. After the presentation of the iPad mini 6,… All the power of a Mac computer on your eyes: this is what Apple promises in its future mixed reality headset, scheduled for the end of 2022. While the Apple Watch, the 'iPad… Do you have an iPhone and want to change your PIN code? The option, buried in the twists and turns, of iOS is not so easy to find. However, this code ... There are a few options available to unlock an iPhone. Some online services offer to do this quickly for a few euros. The law also obliges operators to do it for free ...