If the Piriform cleaning solution, CCleaner, is widely used on Mac and PC, until today it did not exist on Android. An error now repaired since the first beta of the application is finally available, thus meeting the expectations of many androinauts.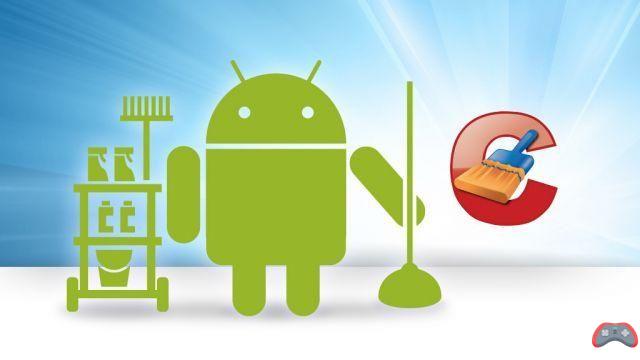 Concretely speaking and just like its PC or Mac version, CCleaner for Android allows you to :
Optimize your device : clear web browser history, clear app cache, clipboard and more
Clean call log and SMS individually, in bulk, by age or by contact
Increase storage space your device by quickly and efficiently removing unwanted apps
Monitor CPU and RAM usage, storage space and battery level
In other words, an essential tool on both PC and mobile! here is how to install it on your smartphone or tablet
Install CCleaner on your Android smartphone
The application being, for the moment, only offered in beta, registration for the beta tester program is therefore necessary. Here's how:
Join the group of Piriform beta testers by clicking here
Click on « Become a tester »
Click on « Download CCleaner from the Play Store »
Download the application
Note that Piriform has already announced the arrival of new features in the coming weeks, including:
Process management and RAM cleaning
Custom Cleanup Folders
Additional features for rooted devices
Although CCleaner for Android remains an excellent solution for cleaning unnecessary files and occupying too much space on your smartphone or tablet, like what the software already offers on PC or Mac, it is not the ultimate. So Clean Master, which we have already had the opportunity to test, also does an excellent job. Do not hesitate to take a look at our tutorial: how to increase the free space of your Android device.