If Facebook is not popular, Instagram is still a huge success. In doing so, the developers decided to revise theinterface of the application to make it more readable.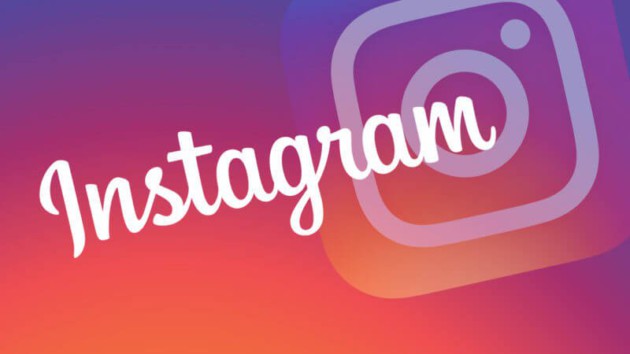 It is common knowledge that Facebook is losing its luster. Without saying that the social network is abandoned, since it is far from being the case, it has lost its "cool" and "innovative" image to gradually become the network… of the darons.
Conversely, Instagram – which was bought by Facebook – continues to become ever more popular. By having cleverly recovered the main functionalities of Snapchat, it will have been at the origin of its loss of speed and will have succeeded in migrating, little by little, the community of its competitor to its platform.
It's time to do a little housekeeping, however, since these changes to the channel – in addition to the launch of Instagram TV – will have somewhat loaded its interface. The developer has just announced a change that is being rolled out for its profiles.
Today, a profile looks like this. Rather messy and without a guide, it integrates all the elements of the platform without any real visual guideline.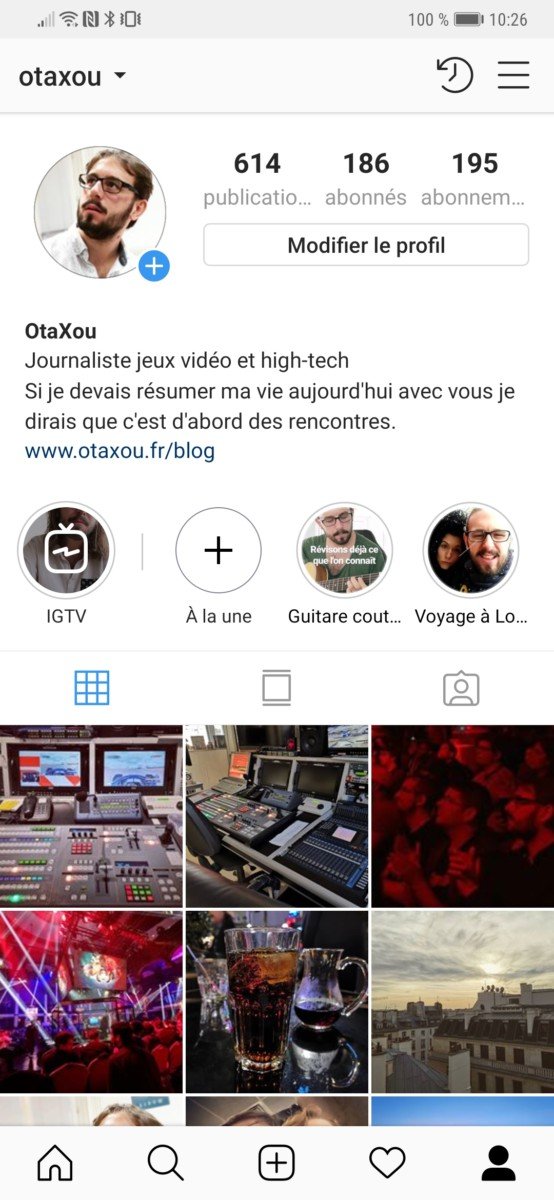 After this update hits your profile, it will look like this. From now on, the icons will be replaced by clearer text to understand, and the elements much better separated from each other.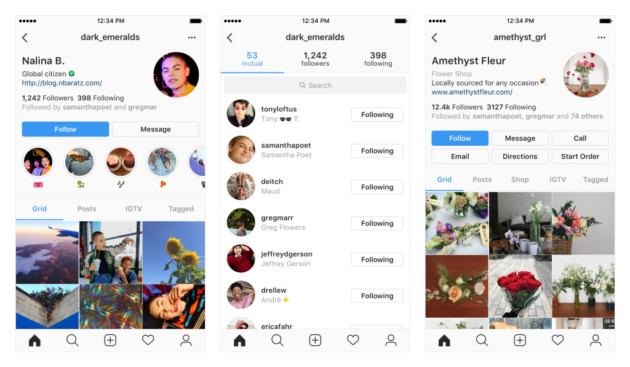 The grid or inline display of your posts continues to exist, but a new "IGTV" tab will be added rather than integrated into the stories feed. A "Store" tab and numerous contact options will be available for the mercantile entities of the network.
A person's subscriber list also changes. Rather than showing you in priority the profiles in common with you, a tab "Mutuals" will allow you to easily find them by consulting the profile of other personalities of the network.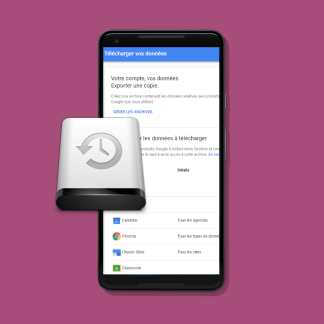 How to backup and upload personal data to Google, Facebook, Apple, Amazon, etc.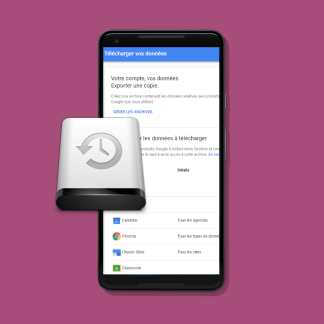 Want to delete your Facebook account? Get a copy of your personal data on Snapchat? Have an idea of ​​the personal data that Google has? Web giants have deployed tools…