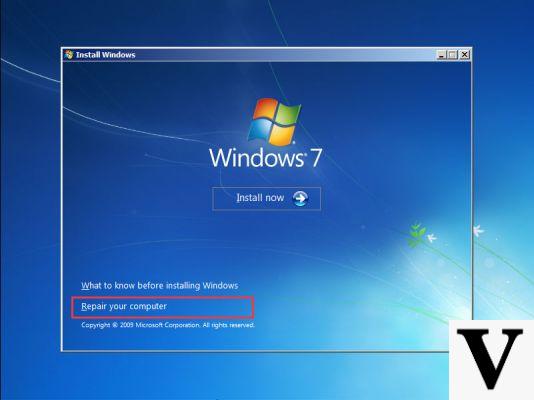 In the last few hours many users using computer with the Windows 7 operating system are reporting problems with the PC. After updating Malwarebytes, antivirus software, the computers began to freeze and show no signs of life. The problem seems to have affected many computers that have updated the program and Malwarebytes has already taken action to release a patch that normalizes the situation as soon as possible.
The software house has already apologized for the inconvenience and announced that the software version that conflicts with Windows 7 and the 3.6.1 with components 1.0.508. This version is only available for Malwarebytes premium users. If you also have computer problems and cannot access some features, check if you have updated Malwarebytes to this version. To do this, you need to launch the software, click on Settings and then Information. A page will open with the version number and components.
How to fix Windows 7 freezing
The only way to go back to using your computer after the lockdown is to turn it off and disconnect the power supply. Wait about ten seconds and then turn the PC back on: now Windows 7 it should work again.
Malwarebytes suggests two methods to temporarily solve the problem: disable the "Windows Web Protection"and install a previous version of the program. It is not too complicated to complete these two operations: in just over five minutes you should be back to use your PC normally.
The developers of the program have assured that they are already working to find the causes of the problem and release a new version as soon as possible. For any doubt you can contact Malwarebytes support directly to understand how to quickly fix the computer freeze.
In all this Microsoft is not at fault and not even a Windows 7 update would resolve the matter. We just have to wait for a solution from Malwarebytes.
Windows 7 crashed after antivirus update: what happens