The Samsung Galaxy S7 dual SIM has a hybrid micro SD slot that can also act as a second SIM slot, but a hacker has just found a solution allowing you to insert two nano SIM cards and a micro SD card into the phone at the same time. .
Also read: the Galaxy S7, the ideal replacement for the Galaxy S5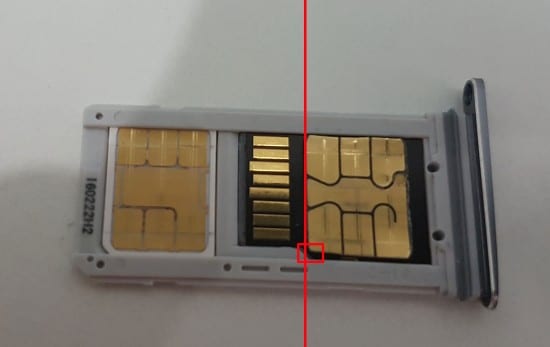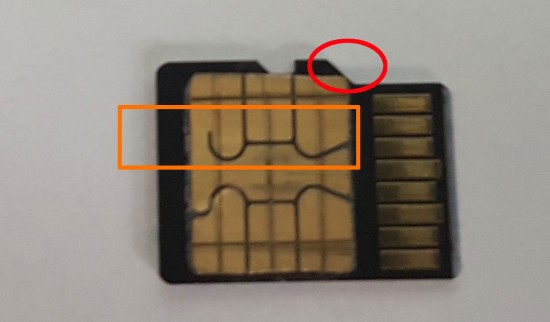 The race for finesse does not only have advantages and greatly complicates the task of manufacturers wishing to offer both a dual SIM slot and a micro SD slot on their devices. Some have found the solution by proposing a hybrid slot that can accommodate either a second SIM or a micro SD card. And that's what Samsung did this year with its Galaxy S7 and S7 Edge.
Both phones therefore have a micro SD slot but if the user wishes to use it, he will not be able to insert two SIMs into his phone. It will be one or the other but in reality, it is quite possible to use two SIMs and a micro SD in the phone with a little trick and a lot of meticulousness.
Note that this hack is similar to the one allowing the use of two SIMs and a micro SD in the Huawei Mate 7. It consists first of all of removing the chip from the nano SIM by melting the adhesive using heat and reinstall it on the micro SD card. For this, two solutions are possible using either glue or a double-sided adhesive.
But it is better to use the double-sided adhesive to avoid running glue on the contacts of the chip. Once done correctly, the phone will then recognize both SIMs and the storage expansion as you can see in the images. Isn't life beautiful?!