Google Photos welcomes Memories. Your old photos will thus be displayed in the form of bubbles at the top of the screen, like on Instagram, so that you can relive the associated memories.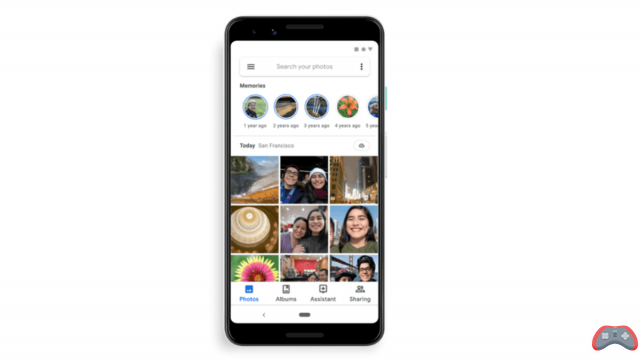 There was a time when we had fun observing all the features that Instagram gleefully stole from Snapchat. This is how the application owned by Facebook began to offer stories and filters. And now it's Google Photos' turn to get involved in copying… Instagram.
Although… This observation needs to be qualified. In its latest update, Google Photos copies the presentation of Instagram stories, but the new feature introduced on the application of the web giant is not quite the same.
In a blog post, the Google Photos teams indeed present the "Memories", which translates into Spanish as "Souvenirs". If this function is reminiscent of Instagram stories, it is because it borrows their presentation in the form of bubbles at the top of the application's home screen.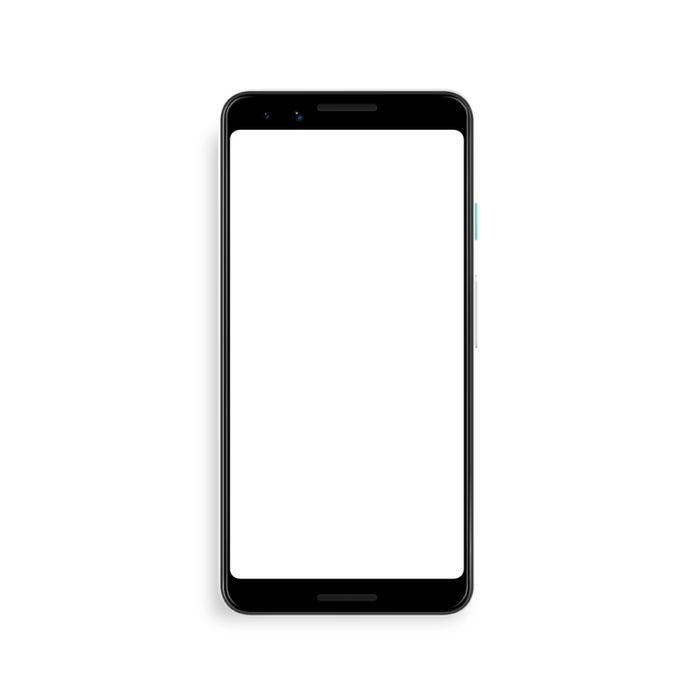 Except that on Google Photos, by clicking on Memories, you will not see content posted by your contacts. The idea here is more to make you rediscover photos taken some time ago to relive the memory of that moment. These are your contents and you will be the only person to benefit from them. An option will still allow you to share the photos with your loved ones if you want.
No content overload in sight
Via its Assistant tab, the application already made it possible to relive certain days in photos. With Memories, this option is therefore more highlighted. The choice of photos is done via machine learning, but you can completely personalize your feed by hiding certain people or certain periods that you do not want to see again in your memories.
Also, you should know that the idea is not to flood you with memories, but rather to offer them from time to time, without any real regularity, in order to surprise you and, why not, to give you a smile when the image lends itself to it.
The Google Photos update is rolling out starting today.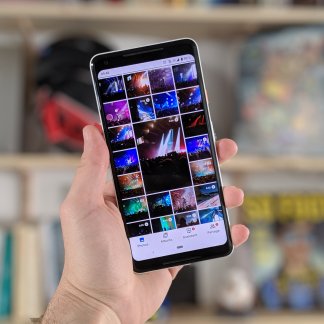 Google Photos: grouping by faces is coming to Europe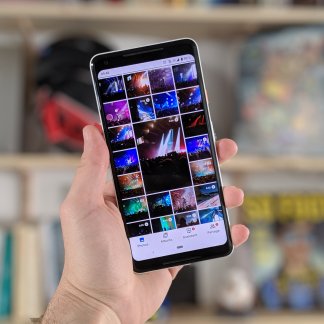 Google's core business is algorithms and other artificial intelligence. Normal that the Mountain View firm wants to integrate its know-how as much as possible into products intended for consumers. This is…