Deactivate unwanted subscriptions with Tre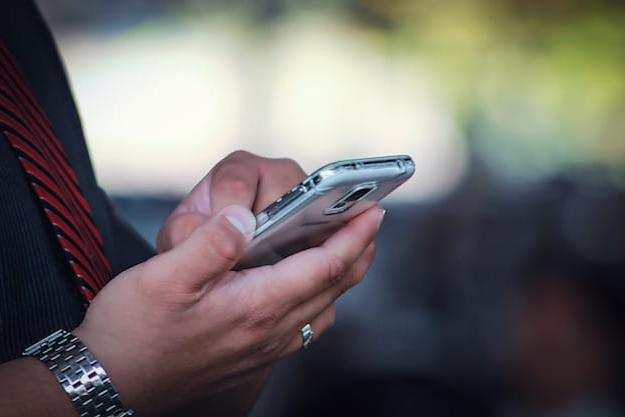 Usually, when a paid subscription service (VAS), you also receive an SMS that briefly describes its characteristics and, above all, provides useful information regarding its deactivation. Tre users usually also receive monthly SMS indicating the activation status of the service and its deactivation methods.
Therefore, if you wish to deactivate a paid subscription service, all you have to do is follow the instructions contained in the SMS received: usually just reply to the message in question via an SMS with written DO NOT o STOP. Once the service is deactivated, you will be notified via a new informative SMS that you should receive within 48 hours.
An even easier way to deactivate the subscription services active on your SIM is to contact customer support by calling the number 133, requesting the assistance of an operator "in flesh and blood" and explaining to the latter the request for deactivation of the VAS.
At the time of this writing, the sequence you need to follow to speak to a Tre customer care agent is as follows: 2 (after listening to the welcome message of the service), 2 (to access the menu regarding the deactivation of subscription services) and, finally, 9 (to speak directly with an operator).
For more info on how to talk to a Tre operator, read the in-depth analysis I have published on this subject. In any case, I suggest that you listen to the instructions given to you by the voice guide, since Tre could change the numerical combination of the menu without notice.

Refund of unwanted subscriptions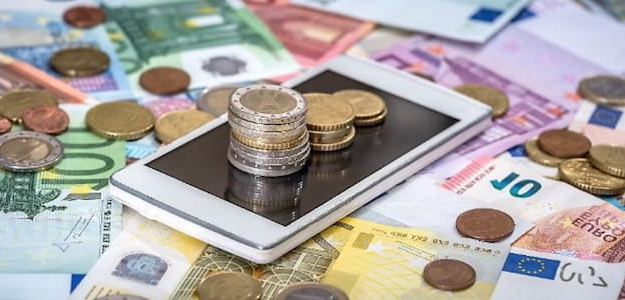 If you accidentally activated a subscription service on your line, you have 7 days to request a refund sums that have been debited from your credit or telephone account.
You can request a refund for unwanted subscriptions by calling the number 133 and requesting assistance from an operator (you should succeed by following the numerical sequence 9-2-2). If you find it difficult to talk to an operator Three, do not hesitate to read the tutorial in which I explain in detail how to succeed in this "enterprise".

Preventive blocking of unwanted subscriptions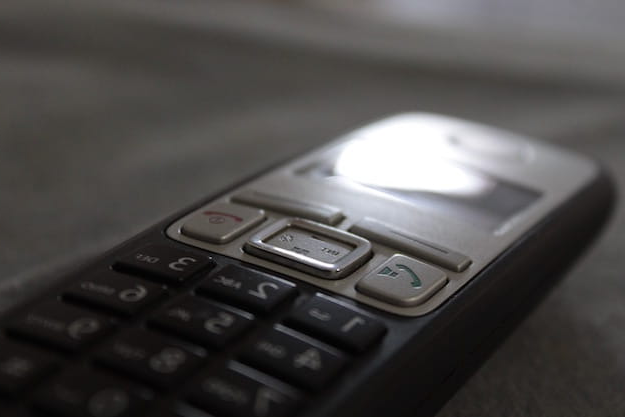 Would you like to find a solution to prevent paid subscriptions from being accidentally activated on your SIM in the future? Well, if you answered yes, all you have to do is proceed with theactivation of preventive blocking of unwanted subscriptions. To do this, I invite you once again to contact Tre customer care by calling the number 133 and requesting the blocking of the VAS to the operator with whom you will be put in contact (you should be able to speak to an operator by pressing the numerical sequence 9-2-2).
As soon as you are put in contact with a Tre customer care operator, explicitly ask them to block the activation of all unwanted subscriptions in advance, so that they will not be activated in the future. If you find it difficult to get in touch with a Tre operator, please read the deepening in which I explain in detail how to do this.
Of course, if you decide to retrace your steps, you can deactivate the preventive blocking of unwanted subscriptions at any time by calling the 133 and requesting the operator with whom you will be contacted to restore the "original" settings of the line.

Deactivate telephone subscriptions Three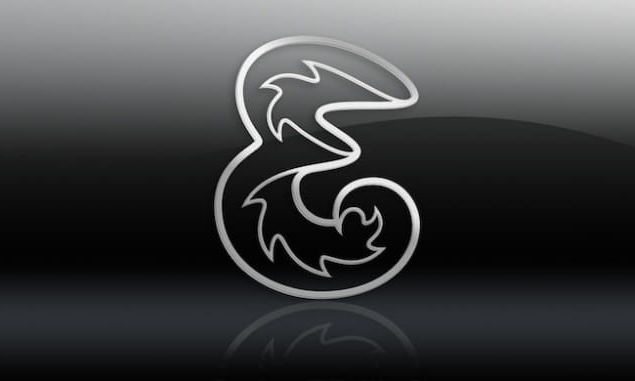 You simply wish deactivate a telephone subscription Three? In this case everything becomes even easier, since you can do this by contacting the new operator with whom you want to sign a new offer and requesting the number portability.
You can make the switch from Tre to another operator in multiple ways: by activating an online offer, by contacting your new operator by phone or, if you love "classic" solutions, by physically going to your new operator's shop. The transition from Tre to another manager usually requires rather short times, since everything happens in a few days.
Before cutting ties with Tre, however, I suggest you take into consideration the presence of any time constraints to be respected (e.g. from 12, 24 or 30 months). In this case, in fact, by withdrawing in advance (therefore before the expiry of the bond), you will be required to pay a penalty that can amount to several tens of euros. If the purchase of a device in installments is also included in your subscription (e.g. a smartphone or tablet), you will have to pay the remaining installments in a single final payment, in order to redeem it.
If you still have doubts about what to do, please read the guides in which I show in detail how to cancel Three and how to change operator. I am sure that the information contained in these two tutorials will be able to clear up any doubts.
What to do in case of problems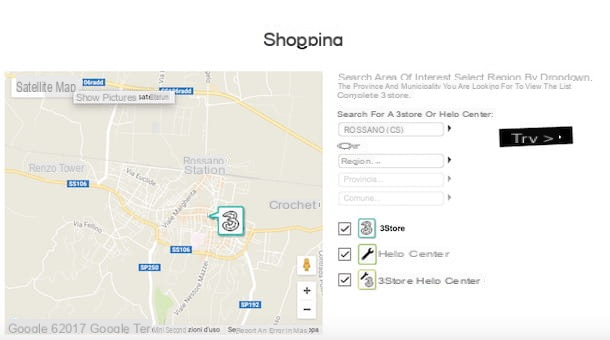 If you have encountered problems in deactivating a VAS or deactivating a "standard" telephone subscription, do not hesitate to visit the page that the operator has set up on its official website: there you may find some clarifying information that will allow you to proceed in the right way .
If you are not able to solve your problems in this way, contact Tre using one of the numerous assistance channels available: telephone assistance, social assistance or online assistance via the app or the official website of Tre and explain to the operator with whom you will be contacted what your problem is. If you have difficulty talking to Operator Three, read the tutorial where I explain in detail how to do this.
Another solution that I suggest you not to underestimate is to physically go to a 3Store to ask for assistance directly from the operators you will find there. To find the 3Store closest to you, connected to this Web page of the Tre website, type the name of your municipality in the text field placed under the heading Look for a 3Store or a Service Center and start the search by clicking on the black button Search.
In the map located on the left you will see the stores closest to you, easily recognizable by the placeholder with the Tre logo. Now all you have to do is go to the shop you just found and submit your problem to the operators who will be happy to help you.
How to deactivate subscriptions Three