Instagram has just updated with a brand new innovative feature: augmented reality filters that are a hit on Snapchat!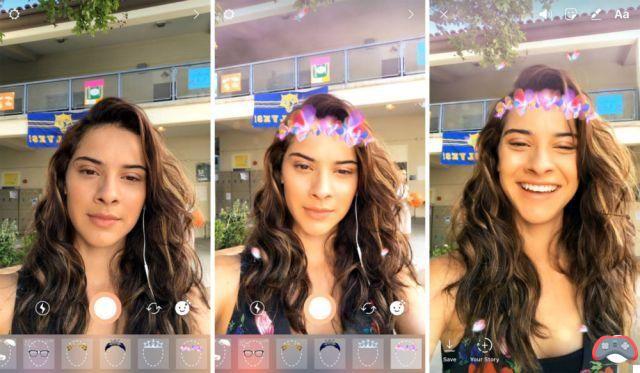 Instagram and Facebook Messenger never tire of cheerfully taking inspiration from Snapchat's ideas, desperately trying to replace ephemeral little ghost messaging on young people's smartphones (successfully).
Snapchat filters in Instagram
After the Stories, it is therefore the turn of augmented reality filters to appear on Instagram. "A simple way to turn an ordinary selfie into something fun and entertaining." From bunny ears to math equations to flower crown, so many virtual elements can be added to your self-centered photos.
The doctored snaps can then be sent to your friends via Instagram Direct or added to your Story so that everyone can enjoy the fluffiness of your ears. Instagram also specifies that these filters are also compatible with Boomerang.
Moreover
Other tools are also appearing, such as the "Rewind" mode to create videos upside down, hashtag stickers or even an eraser for creative effects.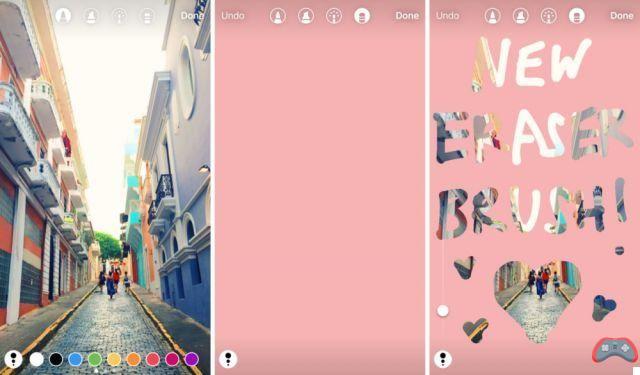 According to the Instagram blog post, these new features are available starting today with the 10.21 app update. Unfortunately, we received this version in writing – both on Android and iOS – and it is impossible for us to try these new ears. Maybe in the next few hours...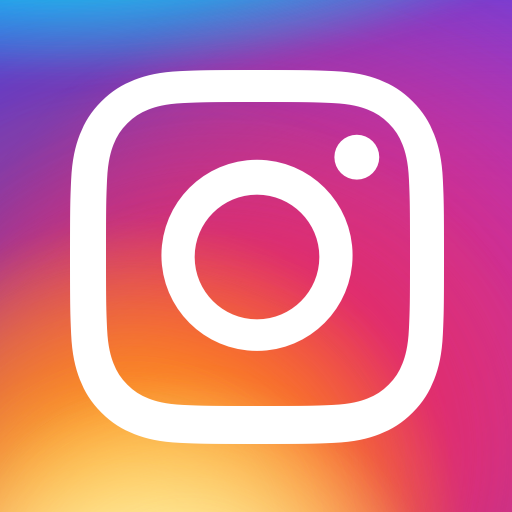 Instagram
Download Instagram Free APK