Instagram is adding new rules to its developer manifesto to limit third-party apps. If you want to use the social network, the official application seems the only valid choice now.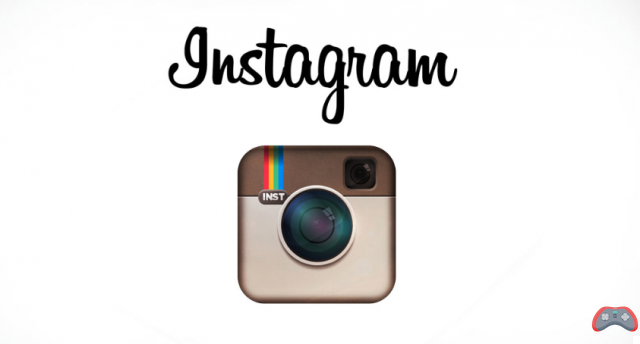 Instagram evolves over time, as do the terms of use of its API. In order to "improve people's control over their content" and create "more authentic experiences" on the platform, the social network dedicated to image has just modified its usage policy in order to explain the content that it is possible to create with. These are classified into three categories:
Those that allow users to share their content, such as applications offering to print their photos or use them as profile photos;
Those who offer brands and advertisers a better understanding of their audience and manage it or help them obtain rights;
Those who help broadcasters and publishers discover content and obtain rights.
Instagram is therefore quite clear about the use of its API. The contribution of added value is essential, and for those who would not have understood it, it is now indicated black and white in the conditions of use that one should not "use the API of Instagram to simply display User Content".
Read also
Instagram or the professionalization of a once innocent network
However, this concerns more iOS users than Android users for whom third-party applications are much less present. There are some, however, starting with InstaAgent, an app recently removed from the App Store and Google Play for storing its users' usernames and passwords in the clear and sending them to an unknown remote server. It is also clearly stated in the terms of use that it is prohibited "to store or cache Instagram login credentials". Do we ever know…