The Nintendo Switch is a real hit. Adults and children fall for the little news. But for the youngest, prohibition to play for hours. There is school tomorrow morning! So to help parents curb the devouring passion of their children, Nintendo offers parental controls that can be used remotely via an application. The problem is that this parental control is useless since it can be hijacked too easily.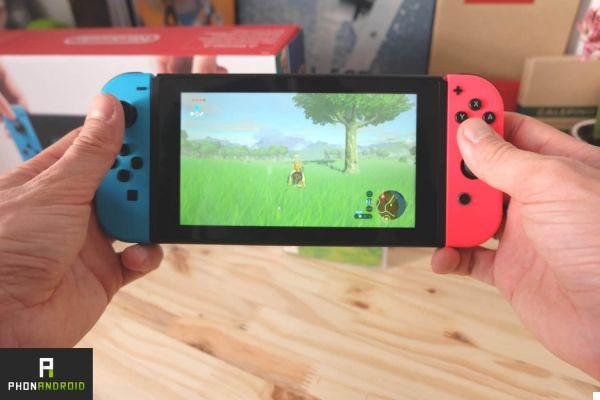 The Nintendo Switch is such a hit that the Japanese would have doubled the production of its latest console. Millions of gamers have fallen in love with Big N's latest toy. Young and old have fallen in love with the original Switch concept. But not everyone can benefit from it in the same way.
The recommended playing time for a child is significantly less than for an adult. For this reason, Nintendo has implemented parental controls. It allows, thanks to an application, to manage the play time of the children. You can program a game duration or a time limit for example. Alas, if the intention is good, the execution is much less so.
Nintendo Switch test: finally a daring console!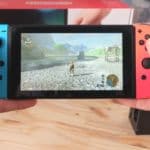 The Nintendo Switch is the video game event of the year. Big N is betting on a bold console. Succeeded ? Answer in our full test.
Nintendo Switch: parental controls are useless, or almost
Thanks to a simple application, Nintendo allows you to control the playing time of children on the Switch. The problem is that this control can be circumvented extremely easily. In fact, it suffices to go offline. In this case, no data is transmitted to the application.
This therefore implies that when playing the Nintendo Switch in portable console mode on the move, it is impossible to operate parental controls. On the other hand, at home, parents can realize that no data is transmitted, and there is a good chance that it will heat up.
The latest Nintendo Switch news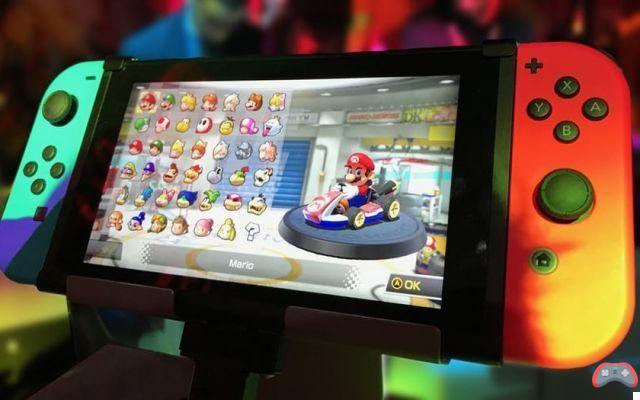 Best Nintendo Switch and Switch OLED games: discover our 2022 selection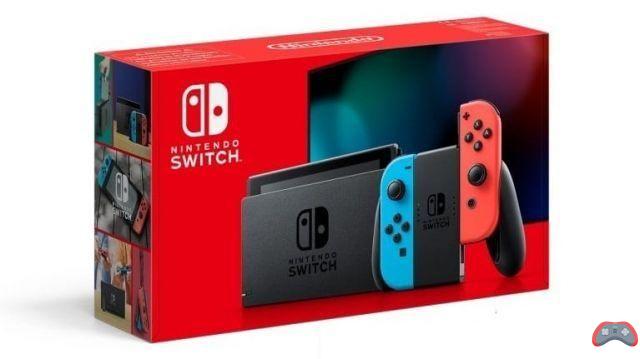 Best Nintendo Switch accessories: our selection of the most useful models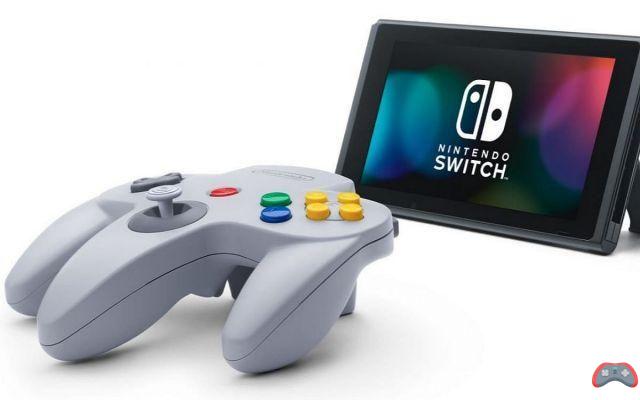 Nintendo Switch Online: the latest update fixes many bugs in the N64 emulator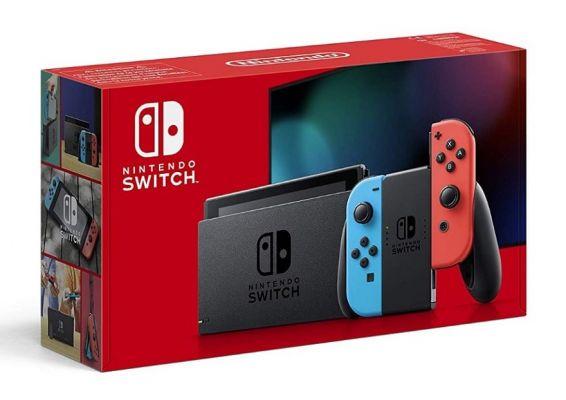 Cheap Nintendo Switch: where to buy it at the best price?