Outlook on Windows updates. Microsoft is rolling out some big changes to its email app, like reduced sync time, more reliable and efficient shared calendars, and overall better performance. The computer giant does not hesitate to promise the most important update of Outlook since 1997. We take stock of the changes made.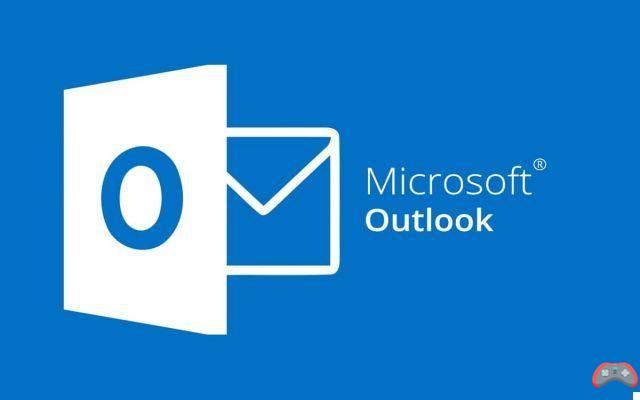 Microsoft has just launched the deployment ofa major update to Outlook on Windows. Currently, only 10% of users of the stable version of messaging are already enjoying the improvements. Microsoft is committed to continuing the firmware rollout over the summer.
By September, all users should have the update installed on their computers. The American group specifies that the improvements of the update have already been available for a few weeks on the web version of Outlook, the Mac version as well as on top Android and iOS mobile app.
What are the improvements to Outlook on Windows?
The update does not include no improvement in Outlook interface design. Visually, you won't notice the difference. On the other hand, Microsoft has focused on improving the performance of its mail client. Microsoft's press release announces much shorter mail synchronization latency, much more reliable shared and delegated calendars, and a noticeable improvement in overall performance.
"This is one of those enhancements that should be invisible because it eliminates issues but doesn't change the core functionality of the product," Microsoft said. To develop the update, the company claims to have collected feedback from users of the preview channel for two years. "Since the summer of 2019, we have been tweaking the experience and fixing bugs" assures the Redmond-based company.
Also read: Microsoft is about to unveil one of the biggest Windows updates
Bill Gates' firm does not hesitate to promise "the biggest change to Outlook for Windows since its initial release in 1997". Have you noticed a difference lately, whether on Windows, Mac or smartphone? We are waiting for your opinion and your testimony on Outlook in the comments below.