Instagram, owned by Facebook whose projects have been going in various directions in recent months, also intends to add a string to its bow. After having inaugurated a system of private exchanges, but also its Snapchat-like (Bolt), the photographic social network is preparing to launch a third-party application dedicated to time-lapse. Its name: Hyperlapse.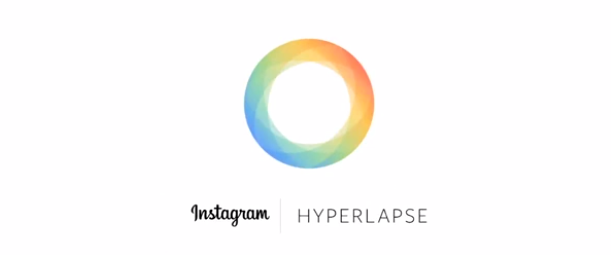 It's currently exclusive to iOS, but Hyperlapse will soon be coming to the Android platform. This application, the second version of the very young Instagram family on mobile platforms after Bolt, makes it possible to produce time-lapse videos: this technique, the results of which can be particularly interesting, consists of taking photos at a regular interval (a few seconds or even several minutes apart) then editing them according to the classic scheme of 24 frames per second. The result gives an impression of rather vertiginous acceleration and makes it possible to measure the evolution of places over time, or even to monitor the blossoming of flowers...
The subject of Hyperlapse is a little less poetic and much more dynamic. It is indeed a question of proposing a digital stabilization of the extreme at the opening of the app to allow the mobile user to carry out time-lapse in movement. Generally, the best friend of the time-lapse enthusiast is rather the tripod! Here, Hyperlapse promises good results when the phone is simply held in the hand, with "cinematic quality" achieved through automatic stabilization, even when recording footage from a moving car. Technically, it involves adapting the content of the images according to an algorithm based on the movement detected by the gyroscope of the smartphone or tablet.
In this application signed Instagram, we note several points. First, it does not require the creation of an account, which means that it will not impose a form of social sharing – at least in its infancy – which would put off the most reluctant. Despite its family background, Hyperlapse also doesn't have a filter designed to give the images a vintage look; the only options it offers concern the frame rate of the resulting video, from 1x to 12x. All that remains is to wait for the Android version of this promising app – the Instagram team says it is on track, and to test its performance in real conditions, when the applications currently present on the Play Store claim stability. flawless.