Far Cry 6 has just hit stores. Buyers who opted for the PS4 version can upgrade to the PS5 version of the game for free. Unfortunately, upgrading is impossible for some unlucky players.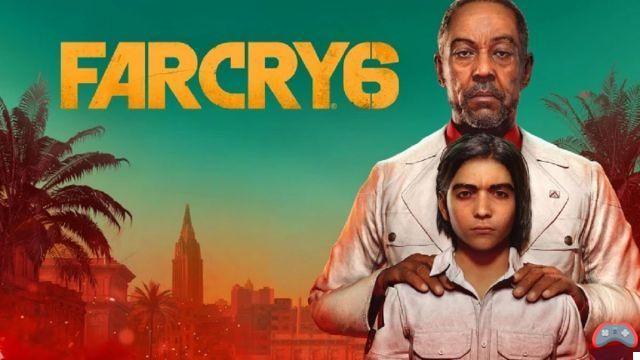 Far Cry 6, the new installment in the Ubisoft saga, has just arrived on the PS4, PS5 and Xbox One / Series X and S game consoles. The studio is allowing people who have purchased the PS4 version of the game to upgrade to the version PlayStation 5 at no cost. This is also the case for moving from Xbox One to Xbox Series. Ubisoft does not claim any additional cost to get the next-gen version of Far Cry 6.
Unfortunately, it looks like the process of upgrading from the PS4 edition to the PS5 version is hitting a few hiccups. According to the testimonies of several British players, the transition to the next-gen version of Far Cry 6 reveals thata Russian version of the game was launched.
Ubisoft launches an investigation after the problems encountered with Far Cry 6
Visibly, some boxes did not contain the European version of Far Cry 6 but a Russian edition. Upgrading the Russian copy is therefore not possible as players are using a UK Playstation Network account. To work around this issue, some players used a Russian account. They then lost all game progress and all DLC saved to the UK account.
It seems It's not the first time that boxes dedicated to the European market contain a copy intended for Russia. Buyers of Assassin's Creed Valhalla and Watch Dogs Legion ran into the same issue last year.
Read also: Google Stadia is the best system for playing Far Cry 6 co-op, here's why
Alerted by a rain of disgruntled testimonies, Ubisoft has decided to look into the problem. In a press release addressed to our colleagues from EuroGamer, the studio announces the opening of an investigation. "The team is aware of reports that some players are unable to upgrade their PlayStation 4 version of Far Cry 6 to the PlayStation 5 version. We are investigating the issue and will provide an update as soon as possible ", announces Ubisoft.
Source : EuroGamer