Firefox now displays ads directly in the browser's search bar. This new option, called Firefox Suggest, displays sponsored suggestions based on the terms typed by Internet users. Initially, the advertisements will make their debut in the United States. Fortunately, it is possible to disable the appearance of these advertisements. Here's how.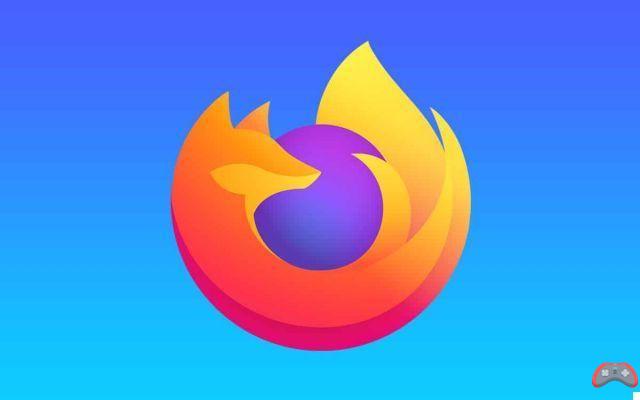 In a post published on its site, Mozilla announces the arrival of advertisements in the search bar of Firefox. "Firefox Suggest uses your city location and search keywords to make contextual suggestions," says Mozilla. Some of these suggestions come from web browser trading partners.
Mozilla takes the example of an Internet user who launches a search on Costa Rica. The search bar will first display the most popular terms related to that topic before highlighting one or more sponsored content. In this case, we can see a site allowing you to organize your trip.
Read also: Firefox 93 available – features, privacy, performance, here's what's new
How do I prevent ads from appearing in the Firefox search bar?
"Sample Firefox Suggest results include traditional suggestions like browsing history and open tabs, as well as new suggestions from our partners," details the web browser. This change is being put in place to all computers that have Firefox 92 installed. Firefox Suggest is initially confined to the United States. Nevertheless, it is likely that the option will be quickly rolled out to the rest of the world, including Europe.
To avoid advertisements while you surf, simply deactivate the Firefox Suggest option by going to the browser settings. Follow the manipulation below:
Click on Firefox and go to Preferences (menu bar at the top of the screen)
Press Confidentialité et sécurité
Go to the section address bar - Firefox Suggest
See you in Contextual Suggestions
uncheck Include occasional sponsored suggestions
Mozilla claims that user data is not used to "make these recommendations". In addition, the firm states that its partners are handpicked based on its own confidentiality criteria. What do you think of this option? We are waiting for your opinion in the comments.