Switching from one Android smartphone to another is quite easy on its own, especially since Google has done everything to improve the process. Still, when you buy a new smartphone or change your SIM card and you don't know all the subtleties of the American giant's ecosystem, it's not always very easy to transfer contacts from one phone to another. However, there is a very simple method which simply consists of exporting them to your Google account and then finding them on your new phone.
On the same theme : how to backup all your personal data on Android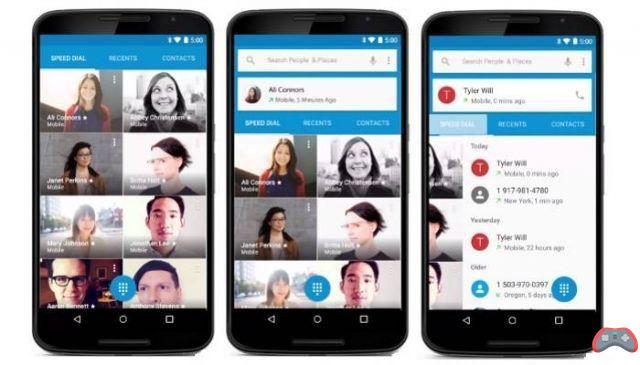 To import your SIM contacts to your Google account, all you have to do is export them from your contacts app. We will also explain how to export contacts from your phone to your Google account. Once these two operations have been carried out, you can change your smartphone with complete peace of mind. Admit that it's still easier than writing everything down on a sheet of paper?!
How to import your SIM contacts
Launch the Contacts app and click on the Menu button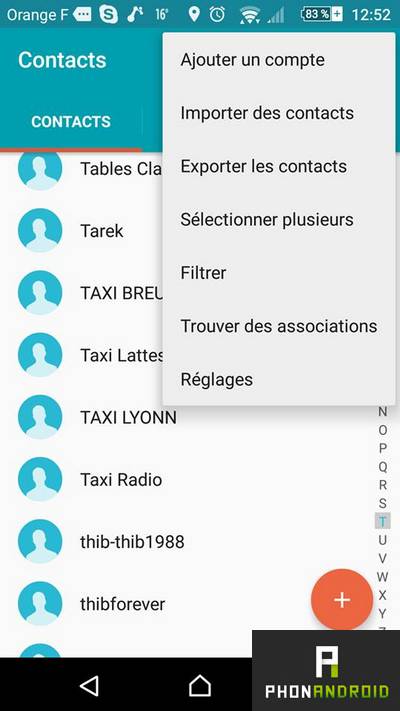 Select the option "Import" or "Import/Export" depending on your phone model, then "Import from SIM card"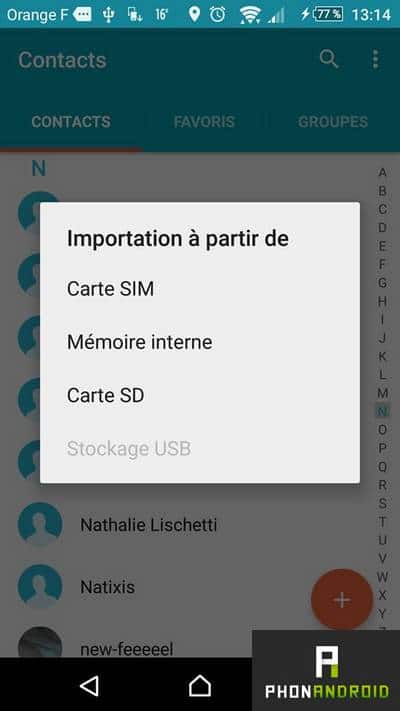 A new window will then open to ask you under which account you want to save your contacts.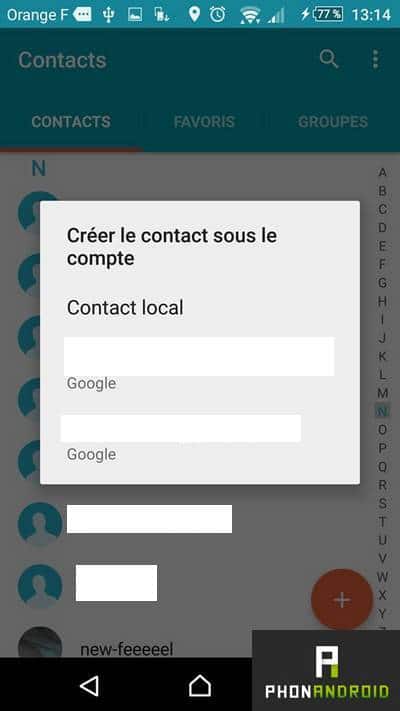 Select the SIM contacts you want to import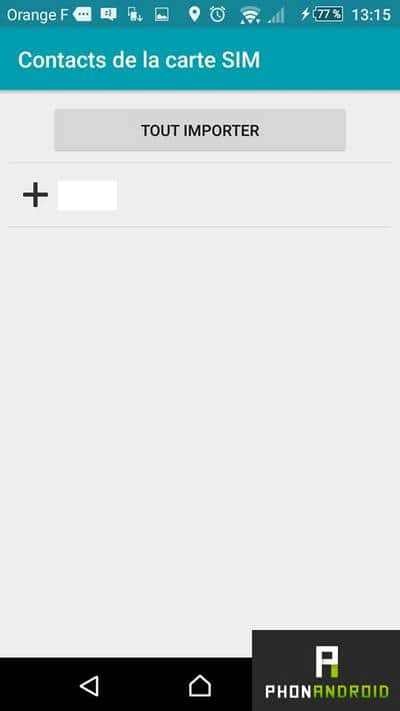 The import will then take place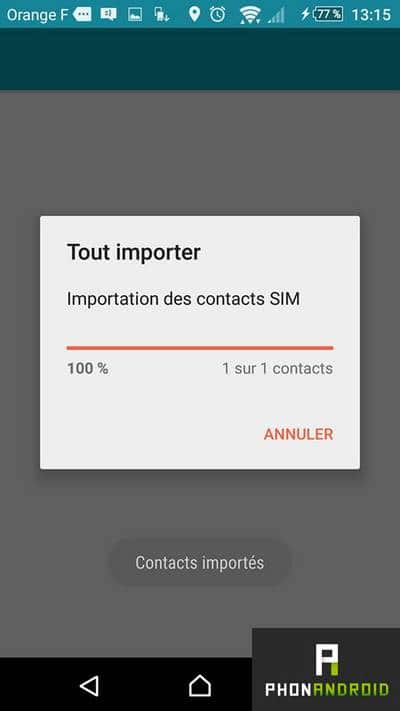 How to automatically sync your contacts to your Google account
Finally, be aware that it is also possible to automatically synchronize your phone's contacts with your Google account. Here's how to check that autosave is turned on.
Open your smartphone's settings and go to the "Accounts" menu.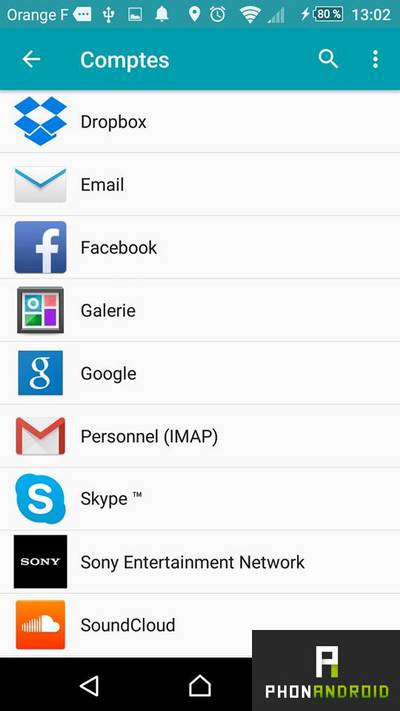 Select Google
Select the Google account with which you want to synchronize your contacts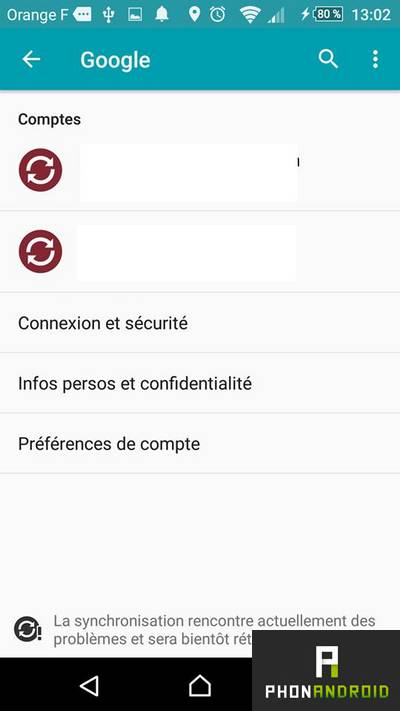 Make sure the box is checked