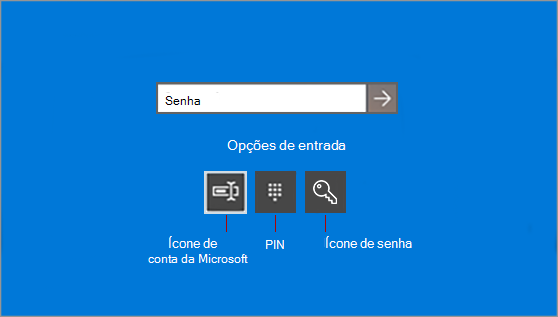 After a long series of requests from its users, Microsoft is about to release a new feature that allows you to recover password used for unlocking the screen on Windows 10. Basically the code required every time we turn on and restart the computer. But the function will also have other tasks.
The function will be labeled quite clearly as "I forgot the password"And it will only help users who have set a PIN or password on their own from the start Microsoft account for unlocking the screen on Windows 10. Obviously through this feature, which we will see starting from the fall update, we will not only be able to recover the access credentials but we will also have the possibility to modify them. To reset the password we will come led by Cortana. So it is an operation that anyone can be able to complete. Even those who do not have particular computer skills.
How it works
However, to complete the procedure we will need some information. First of all an e-mail box useful for retrieving credentials. If we do not want to use our e-mail address we can always use the smartphone number to recover the password. Once our account has been verified, all we have to do is change the PIN and click OK to save the change. To some users it may seem like a trivial function, already seen on another myriad of profiles on the Net, such as applications and social media. However, on Windows 10 such a feature was missing. And it's an important step forward for safety as well the final user experience. Previously, to change this PIN and this password it was necessary to use another device. A longer and less practical procedure. As for the official update of Windows 10, there is still no precise date but sources close to Microsoft have indicated the middle of September as the most likely period for release.
How to recover Microsoft account password from Windows 10