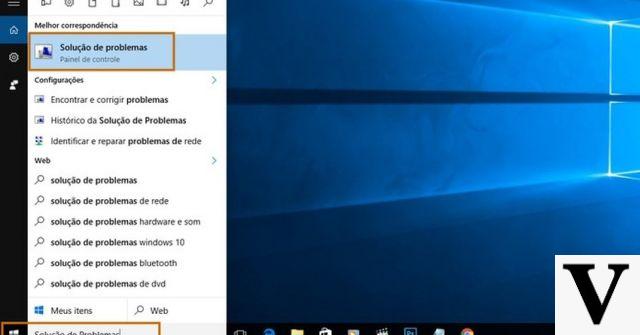 Most software made for Windows 7 still works on Windows 10. If we have the need to use an old program, now no longer compatible with our computer, then we will have to use some small "tricks" to make the software work.
The main problem with some programs meant for Windows XP and now no longer compatible with Windows 10 are given by logging in as an administrator. Basically on Windows XP every software required the user to use their administrator account. This feature has created several problems for Windows XP programs used on Windows 10. Although to be honest Microsoft with the User Account Control (UAC) system solved these compatibility issues. At the moment most of the software used on XP can also run on computers with Windows 10 operating system.
Run as administrator
However, if the software does not work properly on Windows 10 we can always use a little trick. First we go to the Start menu and from the list of applications we select the desired program. Click with the right mouse button and select the option from the Other item "Run as administrator". This will start the software with administrator permissions and most problems should be resolved.
Adjust the compatibility settings
Windows 10 allows you to adjust the compatibility settings, which can be a valid alternative in case an old software does not work on the PC. To take advantage of this trick, we access the Start menu again (the window icon at the bottom left) and go from the list of applications to the software that interests us. We click again with the right mouse button and select the Other item and then the Open File path. At this point we open the tab that indicates where the program is saved on the PC. Right-click again on the name of the old software and then select the Properties option. A small window will open in which we have to go to the Compatibility section. Here we click on the button above which indicates: Run the compatibility troubleshooter. In this way, the operating system will automatically fix any bugs and allow us to use the old software even on Windows 10.
Use a virtual machine
Windows 7 by default had a feature that allowed programs to run as if they were used on an older operating system. Windows 10 doesn't have this feature but a virtual machine can be used to make up for this lack. To use this tool just download a program like VirtualBox. Basically the old software will be launched in the virtual machine as if it were running on Windows 7 or XP. And we'll display it on a separate tab on Windows 10.
How to use old software on Windows 10