Screenshots posted by leaker Alessandro Paluzzi show that Instagram is developing a monetization tool that will be available to content creators in the future.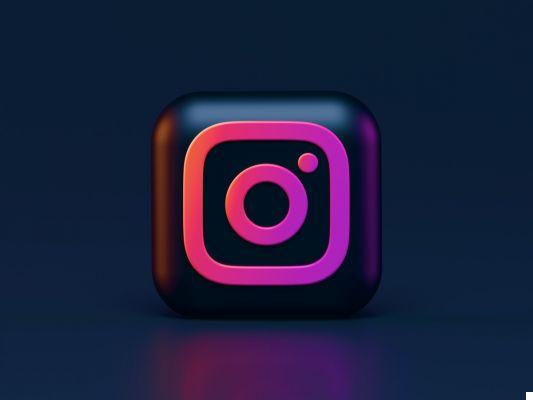 Source : Alexander Shatov via Unsplash
That social networks dig into each other's ideas is clearly nothing new. Facebook and Instagram have proven this more than once by taking over a lot of features from Snapchat. This time, it is on the side of Twitter that the firm led by Adam Mosseri went to unearth some ideas.
To learn more
How to delete or deactivate your Instagram account
Remember: in February 2021, the blue bird platform unveiled two major new features. One of them was to remunerate content creators through "Super Follows". A "Super Follow" corresponds to a monthly subscription giving you access to exclusive content and multiple advantages.
Instagram confirms the project
In the same vein, Instagram is also looking to monetize its platform for creators and influencers. The discovery was made by Alessandro Paluzzi, an engineer and leaker who already made a small discovery last May - the ability to post photos from a computer.
#Instagram keeps working on exclusive stories for fan clubs ?
ℹ️ Even exclusive stories can be saved to a Highlight so fans always have something to see when they join. pic.twitter.com/HUBAUCS4fK
— Alessandro Paluzzi (@alex193a) June 28, 2021
The interested party took the liberty of posting a few screenshots on Twitter to show us the beginnings of a project still in development. The idea is simple: some Instagram stories could become exclusive for an amount yet to be defined. In what form ? Again, it's a mystery, but a subscription seems the most logical.
Instagram confirmed to TechCrunch that these screenshots come from a prototype developed internally, but not yet publicly tested. The social network also refused to give any additional details, not yet being able to talk about the project more officially.
A violent color code to stand out
As we can see, exclusive stories would benefit from a purple tag to distinguish themselves from public stories. A bit like the stories reserved for "Close Friends".
This new philosophy in any case echoes the words of Adam Mosseri last May, who admitted that the company was exploring a new subscription system in particular. This monetization of stories seems to be the beginning of a response to this strategy. There is no doubt that Instagram will take its small commission in passing.