Did you know that your iPhone has many secret codes and hidden functions? Blocked account management, calls, IMEI, hiding your number, advanced "Field Test" mode. These tips can make your life easier: with this list of codes, discover all the secrets that your iPhone is still hiding from you.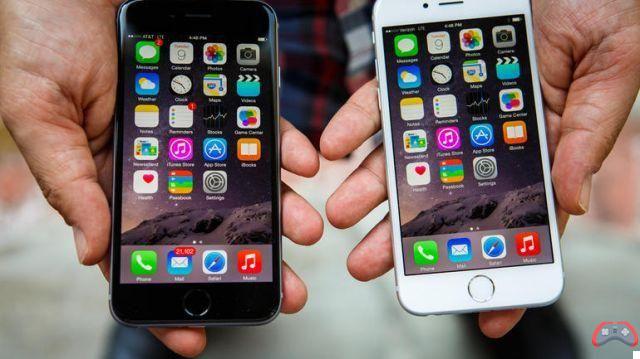 Secret codes for iPhone to know
Were you old enough to have a laptop in the mid-90s? You probably remember all those codes that allowed access to hidden functions of the good old Nokia 33xx. Well believe it or not, even the iPhone 7 that just came out has almost the same!
Thus, with a few key combinations, you can access hidden functions that are surprisingly effective, for example, to better manage your plan. To dial these codes, you must go to the Phone application, and enter them as if they were phone numbers. Here is the full list.
Field test mode
This mode looks like a hidden application for technicians. It allows you to consult a large amount of information on the GSM, 3G and LTE antennas in your immediate environment, to take measurements, and to obtain information hidden on your SIM card. If you are looking for secrets on your iPhone, start with the following code:
*3001#12345#* + Call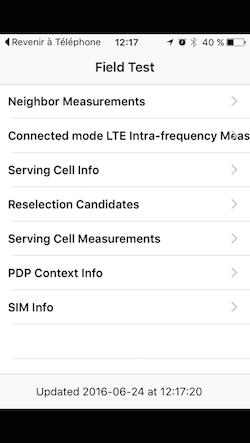 Get your iPhone's IMEI number
Very practical, because often requested by the operator, this code allows you to obtain the IMEI number of your iPhone in a few seconds. The code in question:
* # # 06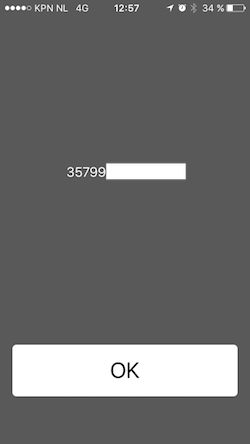 No need to press Call here. You should know that this very useful code works on all phones, even non-Apple.
Consult the number of your SMS call center
This code displays the number of your SMS call center:
*#5005*7672# + Call
Improve sound quality (at the expense of battery)
You can toggle EFR (Enhanced Full Rate) mode on and off, which improves sound quality, but may drain the battery a little faster. If that doesn't work, be aware that some carriers don't allow you to change this setting. The code :
* 3370 #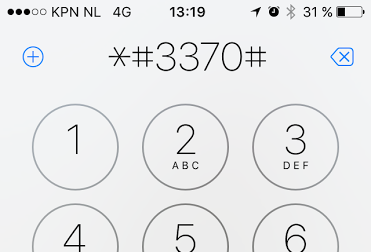 Better manage your package
Obviously, these codes will not work if you have an unlimited voice plan. Of course, there are apps to better manage your plan and know where you are, generally provided by the operator. But when you know the codes on the phone, everything goes faster!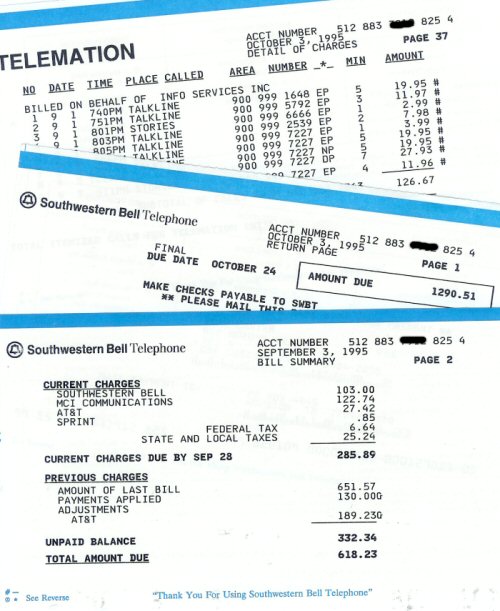 Obviously, to better control your bill, there's nothing like subscribing to a suitable plan, especially for your roaming data consumption!
How many minutes do you have left?
Dial *646# + Call
Consult your off-package
Dial *225# + Call
Check your account balance
Dial *777# + Call
Consult your outstanding data (with certain operators)
Dial *3282# + Call
View the status of call restrictions and forwarding
Several numbers allow you to see, for example, if a forwarding is activated. Before you get upset after trying to block a number or trying to forward calls, try checking out the following numbers: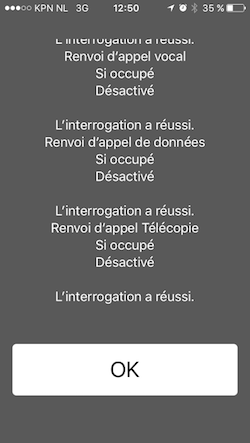 View Call Feature Status
Type *#33# + Call
Check Call Tracking Status When iPhone Is Busy
Type *#67# + Call
View call trace status when there is no network
Type *#62# + Call
Know what happens when you don't answer
Type *#61# + Call
Check the status of restrictions
Type *#21# + Call
Find out if your number is hidden
Type *#76# + Call
Block calls abroad
This number doesn't seem to work with all carriers, but it's worth testing:
*331* + Call (and *331# to deactivate it)
To read also: How to unlock iPhone for use on another network
It's amusing to see that in the age of smartphones, the good old Nokia codes have barely aged. Obviously all these codes are useful only if they are used often, which implies memorizing some of them. Did you know any of them? Tell us everything in the comments!
The editorial advises you:
How to install a Linux virtual machine in Windows 10
How to Change DNS Servers on Windows 10, Mac, Android, and iPhone
Windows 10: how to disable Cortana to stop being tracked
The 2022 iPad Pro is going to be redesigned and will have wireless charging capability, like Apple's other mobile devices. After the presentation of the iPad mini 6,… All the power of a Mac computer on your eyes: this is what Apple promises in its future mixed reality headset, scheduled for the end of 2022. While the Apple Watch, the 'iPad… Do you have an iPhone and want to change your PIN code? The option, buried in the twists and turns, of iOS is not so easy to find. However, this code ... There are a few options available to unlock an iPhone. Some online services offer to do this quickly for a few euros. The law also obliges operators to do it for free ...