The United States has placed NSO Groupe, the start-up behind the Pegasus spyware, on the Commerce Department's blacklist.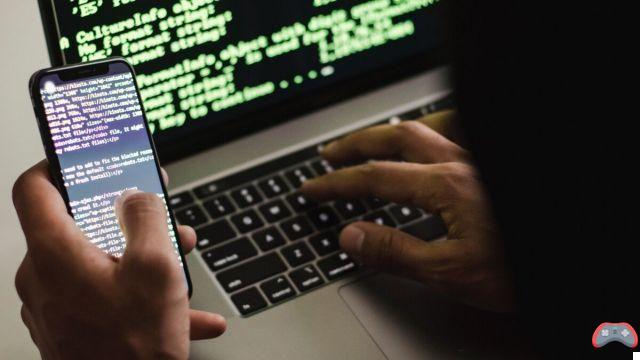 Source: Sora Shimazaki / Pexels
At the height of summer 2021, the Pegasus scandal broke. Revealed thanks to an investigation by a consortium of 17 media, it focused around spyware, Pegasus, sold by the Israeli company NSO Group.
This one is very undetectable once installed on a smartphone and it is able to siphon all the data from the phone, including encrypted conversations from Signal or WhatsApp. The identity of the targets also came as a shock when the scandal broke: journalists, politicians, athletes, religious figures, from industry, etc.
Blacklisting
Numerous investigations have been launched in the countries where personalities have been targeted, but, for the first time, a significant sanction has hit the Israeli start-up. The US Department of Commerce has announced the blacklisting of NSO Group. Three other companies are added at the same time, including Candiru, also based in Israel and pinned for the same reasons.
Concretely, this placement on a blacklist risks complicating the business of NSO Group in the United States with its partners. Like Huawei, companies wishing to trade with NSO Group will have to apply for a license from the American authorities, as Le Monde points out, a license which has a great risk of being refused.
Threats to the international order
The Department of Commerce does not mince its words to justify this blacklisting. He explains that he added NSO Groupe based on evidence that shows the start-up "has developed and provided spyware to foreign governments who have used these tools to maliciously target government officials, journalists, business, activists, academics and embassy workers.
The institution adds:
These tools have also enabled foreign governments to carry out transnational repression, that is, authoritarian governments targeting dissidents, journalists and activists outside their sovereign borders to silence dissent. . These practices threaten the rules-based international order.
If it remains to be proven that the impact of such a measure will be as significant on a start-up focused on cybersecurity as it was on Huawei, the signal launched by the American authorities is there.