Summary
Getting started on Android Multimedia Personalization Going further Interacting with a computer Connected objects Targeted tips Comments
The richness of the universe of Android, connected objects and other tablets also makes them complex. That's why we regularly offer tutorials and other tips to better control your smartphone, tablet or any other Android device. If you missed it, here is an inventory of tutorials not to be missed.
Get started on Android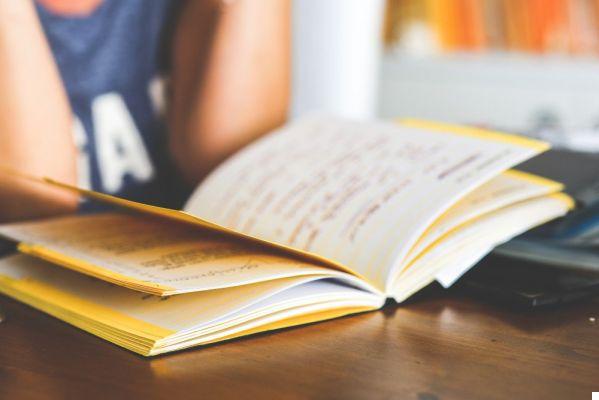 Here you will find the tutorials necessary for users who are new to Android. They are intended to help you make better use of the basic functions of your smartphone. From blocking a call to changing the ringtone… if you've just switched to Android, this part is for you.
Block unwanted calls: A little too insistent telephone canvassing? Here's how to simply block unwanted calls.
Hide your phone number during a call: If you want to know how to become anonymous during a call, this is the perfect tutorial.
How to set the time: If you want to set the record straight.
Set an alarm: To make sure you get to work on time, don't forget to set an alarm!
Change your SIM card pin code: Everyone knows your default code, so remember to change it.
Change notification ringtone: If birdsong annoys you, this tutorial will change your life.
Create and remove widgets: Widgets are one of Android's great strengths, here's how to add or remove them.
Customize the call ringtone: Simply change the call ringtone so you never miss a call again.
Uninstall an application: To avoid overloading your phone, consider uninstalling unnecessary applications.
Hide files on Android: We all have things to hide, so this tutorial may be useful for you.
How to copy/paste: Be careful not to overdo it!
Take a screenshot: Because a picture is often worth more than a long speech, here's how to take a screenshot.
Lower the brightness of your screen even further: Convenient to avoid damaging your eyes at night.
Change the keyboard input language: This tutorial can help you if you speak several languages.
Turn off location: So you don't feel like you're being tracked all day by Google.
Getting a refund for an application: What to do when an application does not suit you? Simply get your money back.
Save your battery: Tired of charging your smartphone twice a day? Follow this tutorial and gain autonomy.
Reset your phone: Before reselling your phone safely, remember to reset it by following this tutorial.
Back up your data: Our smartphones are full of important data, don't forget to back them up.
Disable pre-installed apps: Are carrier apps bothering you? Here's how to turn them off.
Limit your data consumption: Manage your Internet consumption if your package is a bit limited.
Improve the speed of Google Chrome: Google Chrome is now the default browser on Android. However, it can sometimes show some signs of weakness, so here is how to improve its performance.
Our tips for Gmail on mobile: If you are a heavy Gmail user, take a look at this tutorial that will make you more productive.
Multimedia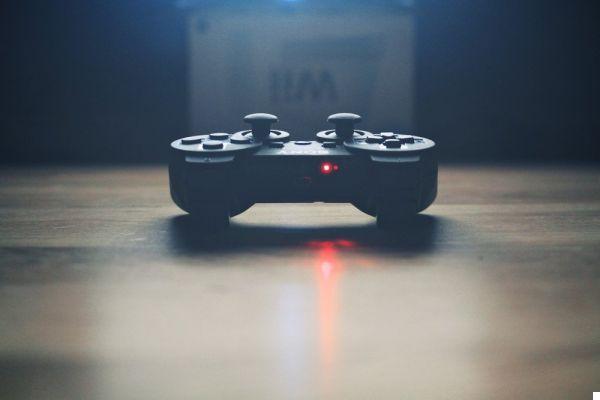 If you want to install a multimedia center on your computer, controllable using Android, or even control YouTube from your smartphone... It's here!
Enable face detection on Google Photos: Take advantage of the feature to enable face detection through simple manipulation.
Control YouTube from your smartphone: Tired of always moving to change music on YouTube? This tutorial will allow you to stay quietly on your couch.
Listen to YouTube in the background: You can watch videos, but you can also listen to them, and sometimes it's good to be able to minimize the application without cutting the sound.
Automatically post your Instagram photos on Twitter: Tired of wasting time posting your photos on social networks? You can automate the publication of your photographs in one click.
Disable autoplay videos on Facebook: Do videos that autoplay on Facebook annoy you? Do not panic, follow this tutorial.
Plex, a complete mediacenter: Find a complete tutorial on installing a multimedia center on Android and using it to enjoy all your movies remotely.
Customize your phone / tablet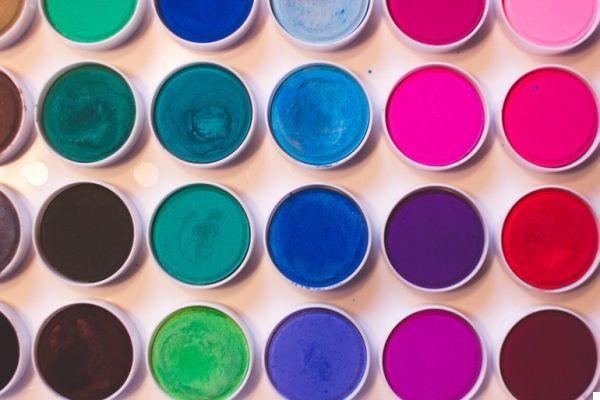 Customization is one of the spearheads of Android. Find our tutorials allowing you to personalize your phone thanks to a selection of applications and some tips.
Change the color of the notification LED: Do you want a cyan blue to appear when receiving a message? This tutorial is for you.
Customization guide: Learn how to customize your phone's interface.
Give your Android a taste of iOS: Yes, you read that right, if you want to give your Android a little apple taste, this article should interest you.
5 launchers to test: Android is rich in choice, this selection of launchers proves it once again.
Change keyboard: If the default keyboard does not suit you, why not change it?
Go further with root and ROMs
This part is more for advanced users, or aspiring hackers. You will find a selection of what it is possible to do by taking a few risks and taking an interest in root and ROMs.
Root a mobile in the blink of an eye: You thought rooting was something complex? Think again ! Thanks to this tutorial, rooting a mobile has never been easier.
Install Google APPS on a ROM: You have just changed ROMs, and Google applications have disappeared. Find them with this tutorial.
Root the Moto G: The Motorola G is a very good mobile, why not give it a little more freedom by rooting it?
Everything about your computer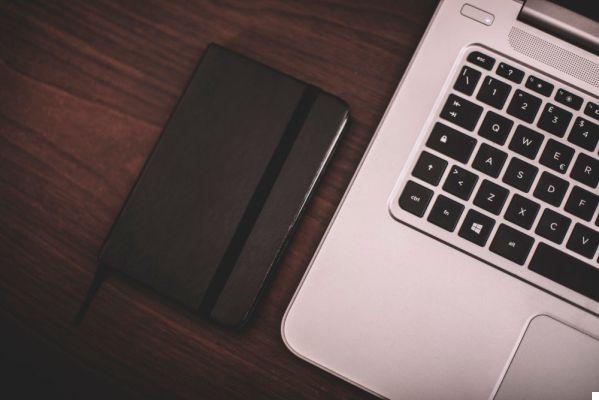 Android does not rhyme only with mobile. Indeed, there are some software and features specific to Windows or Mac OS X, although related to the operating system of Google.
Control Cortana (Windows 10) from your smartphone: For now, we are still far from a virtual assistant similar to the movie Her, but Cortana on Windows 10 is powerful. It is possible to control Madame from your Android. Practical, right?
Use Android applications on your Mac: Mac OS X is a complete system, but it can be interesting to be able to use Android applications from your computer. Rest assured, the installation is very simple.
Configure your connected objects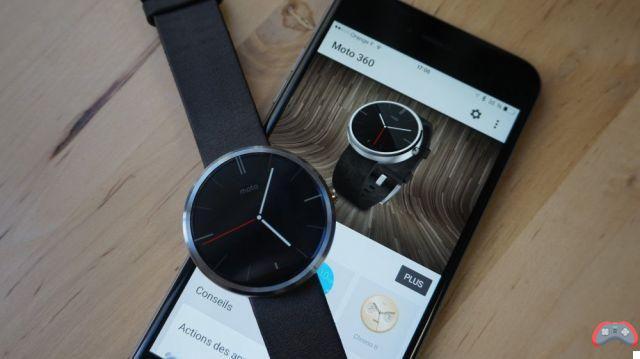 This last part deals with tutorials on connected objects, whether smartwatches or devices of all kinds.
Update your Android Wear watch: Updating an Android watch can be a difficult task for some users.
Pairing an Android Wear watch to an iPhone: It's not just Android in life, here's how to pair an Android watch to an iPhone.
Interact with Android remotely with ADB: Learn how to connect to your Android TV device via WiFi in order to perform various actions.
Better understand your smartphone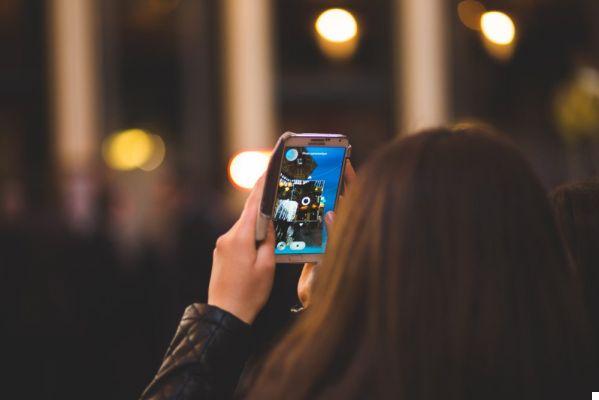 This part is made to help you better use your smartphone through tutorials dedicated to a particular phone or brand. If you have just changed your laptop, follow the guide.
Our tips for better using the Zenfone 2
Our tips for better using the LG G4
How to Better Use Meizu's Flyme OS
Samsung Galaxy S6 edge: 5 tips and tricks to get to know it better
Samsung Galaxy S6: 9 tips and tricks to better master it
7 tips and tricks to get the most out of the OnePlus 2
Huawei P8: tips and tricks to better master it
Samsung Galaxy S5: 5 tips and tricks to better master it!
LG G3: 10 features to discover!