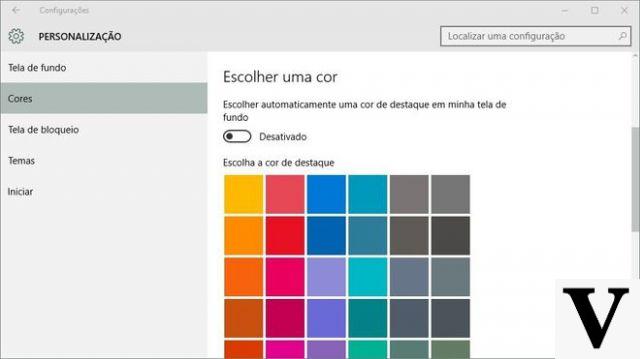 Windows 10 has become one of the most used operating systems by users. Microsoft's operating system initially divided users, especially on the subject of continuous updates. But the reasons for installing it on your computer are many, starting from the greater security than previous versions of Windows.
With Windows 10, Microsoft has placed the user at the center of the project. Perhaps it is the operating system more intuitive and easier to use never made by the US company. With Windows 10, for example, it's very easy to transfer your documents and business projects from your smartphone to your computer, too thanks to the use of the personal assistant from Microsoft, Cortana. In addition to artificial intelligence, there is also the possibility of using the OneDrive service for cloud storage. Additionally Windows 10 has several features to augment the battery life notebook or tablet.
Safer
More Windows Defender it can't be compared to the best antivirus on the market, but Microsoft is getting closer to the top of the category with every update. It cannot be excluded that in a few years the security system of Windows 10 will be appreciated and praised by everyone. Soon these improvements will involve in the program Windows Defender Advanced Threat Protection (ATP). This will allow for the scanning of incoming documents, periodic device analysis and preventive protection from malware. Furthermore, it is a program meant to be integrated with Windows Edge in order to protect users' browsing from the risks of the Internet.
Long-lasting batteries
As we have already mentioned, Windows 10 optimizes the average battery life. Large manufacturers such as Lenovo, HP and Asus are collaborating in this regard with Microsoft and the company that makes processors, Qualcomm, to build long-lasting computers, with an autonomy that exceeds 24 hours.
The link with Linux
Microsoft is working on making Windows 10 users' preferred operating system, without neglecting compatibility with other OSes. In this sense, the link with Linux is strong. At the moment Ubuntu and SUSE Linux are already available on the Windows Store, and Fedora Linux will be present soon.
Mixed reality
By the end of this year, thanks to HP and Acer, Windows 10 will allow users to take a journey into mixed reality. The two producers have in fact made some details headsets designed for Microsoft's mixed reality platform. It is basically a pair of viewers, similar to those used in virtual reality, which allow you to process the information present in the computer screen even with objects and elements present in the room where we are. To know precisely how these viewers will work we will still have to wait a few months but at the moment at the operating system level on mixed reality Microsoft has a great competitive advantage.
The five reasons to choose Windows 10